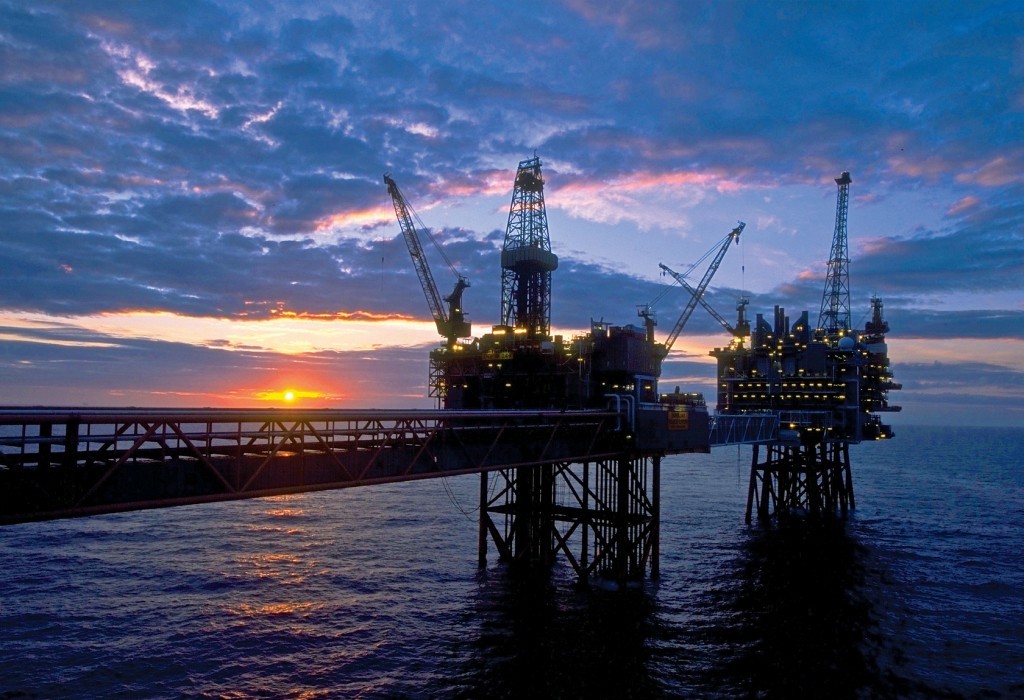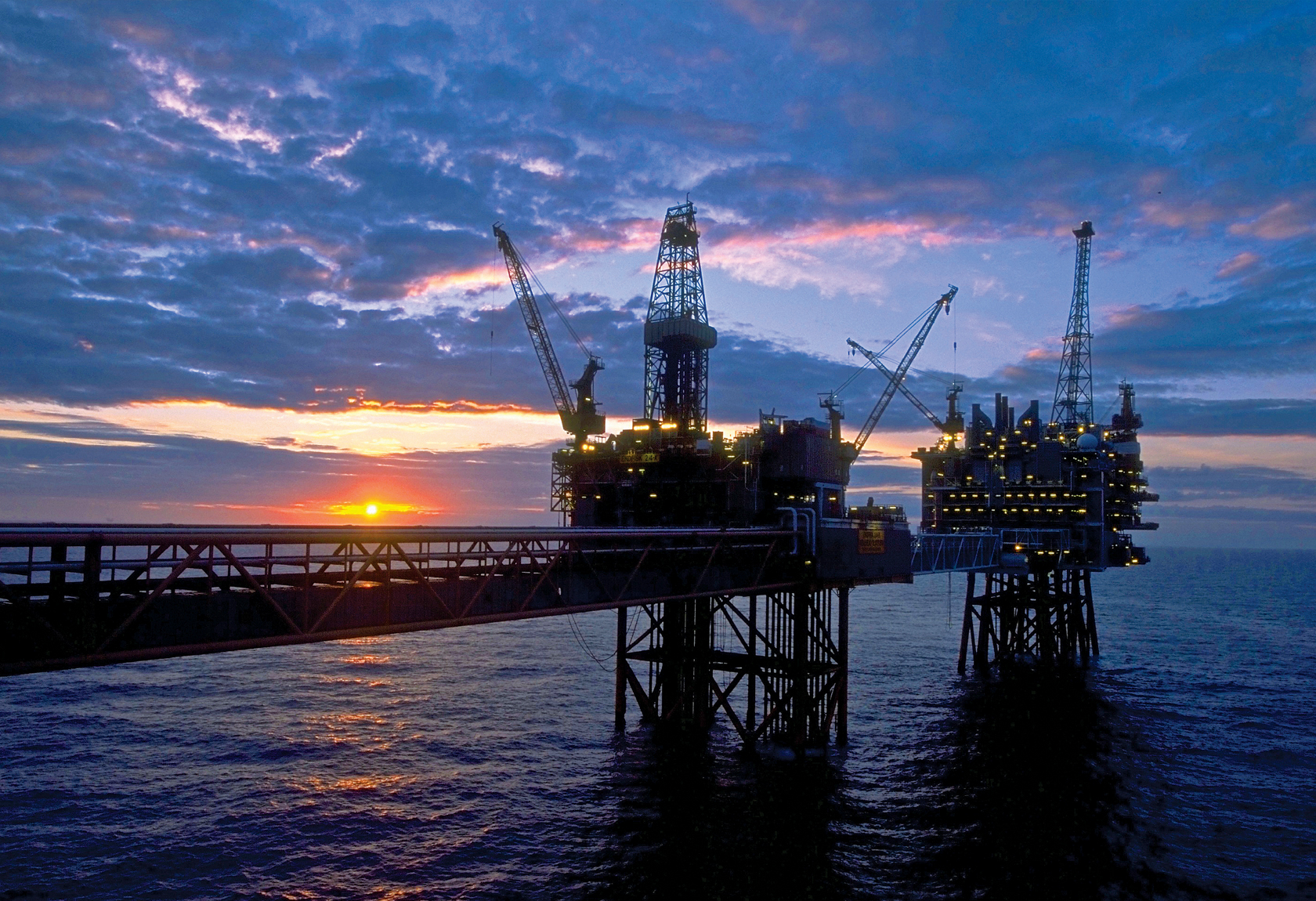 Global offshore oil production last year was at its highest level since 2010, according to new figures from the US Energy Information Administration.
The body said it accounted for nearly 30% of total global crude oil production.
Offshore oil production increased in both 2014 and 2015, reversing consecutive annual declines from 2010 to 2013.
Production from onshore tight oil plays has increased faster over the past several years and accounts for an increasing amount of tight oil production, according to the data.
More than 27 million barrels of oil were produced offshore in 2015 across 50 different countries.
Global oil production is expected to remain high in 2016, as many oil producing nations continue to increase production.
The EIA said last year five countries which provided 43% of the total offshore oil production were Saudi Arabia, Brazil, Mexico, Norway and the US.
Recommended for you

Activists begin High Court hearing over North Sea oil plans