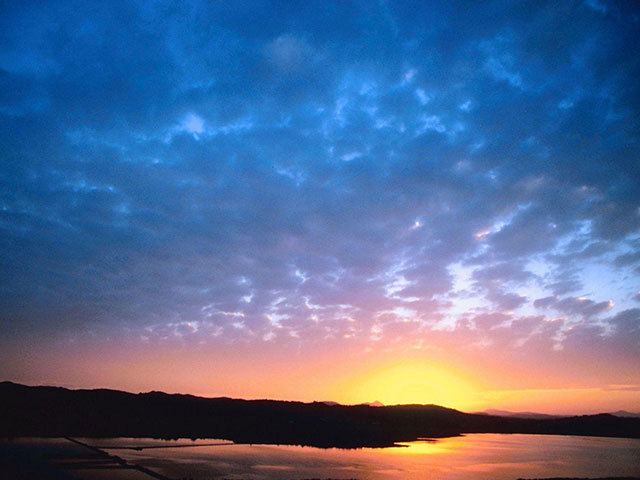 Greece has named a consortium of Total, Hellenic Petroleum and Itaky's Edison as the preferred bidder for an offshore gas drilling block in the west of the country.
It comes after a number of attempts were made over the past few decades to find big oil and gas reserves in the region.
Its debt crisis and important findings in neighbouring countries has prompted the country to step up efforts.
Last year, a total of 20 offshore blocks in the Ionian Sea and south of the island of Crete were tendered off for potential oil and gas drilling.
The Total consortium has bid for one block in the Ionian Sea, while Hellenic Petroleum has bid for two other blocks.
Recommended for you

Indonesia approves ExxonMobil drilling plan at giant Cepu Block