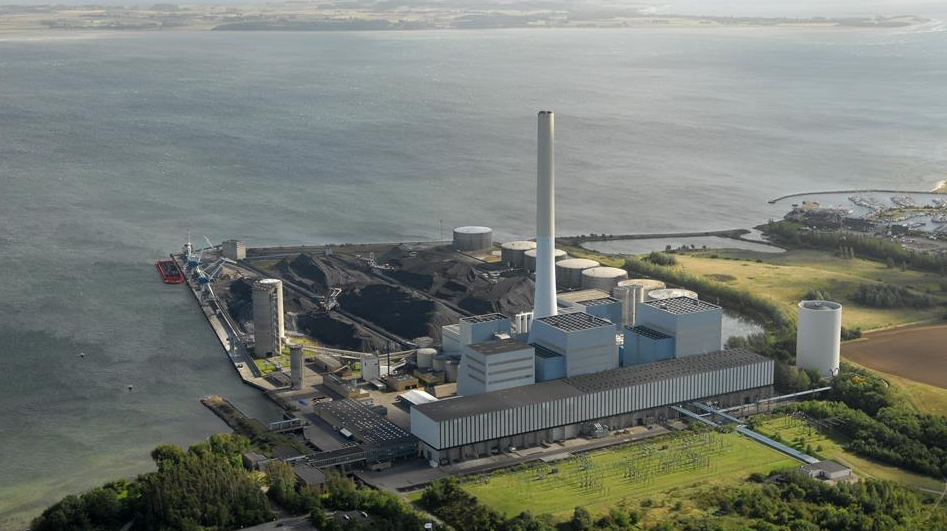 Energy Voice has recently partnered with Airswift and Energy Jobline to create the world's largest energy research report: GETI (The Global Energy Talent Index). The report will investigate critical topics within the energy and engineering industries.
The GETI will highlight current and projected employment trends, sector and regional developments and provide the most comprehensive salary and benefits information within the energy industry worldwide. Complete the survey today and be part of the World's largest energy industry report.
Complete the survey today to win one of 10 Amazon gift vouchers worth $750 and receive an early release of the report as well as an insight into your focus skill set and associated salaries. Follow the link below to complete the survey today.
Click here to complete the survey.
Recommended for you

Discovery at last! Invictus declares Mukuyu miracle