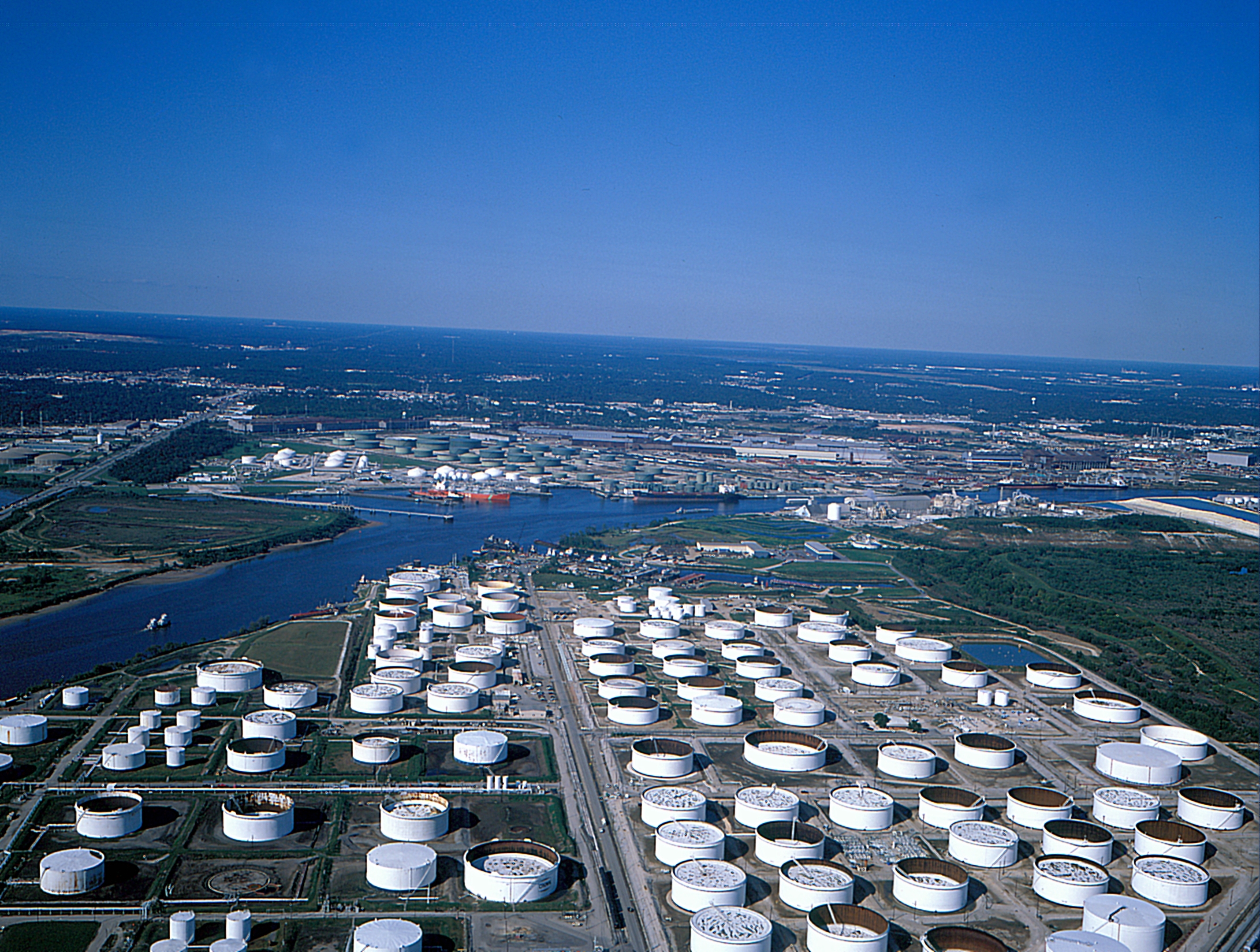 Exxon Mobil Corp. warned it may be facing the biggest reserves revision in its history as production sank to a seven-year low and profit slid amid a prolonged slump in energy markets.
About 3.6 billion barrels of reserves in the Canadian oil sands and the equivalent of another 1 billion barrels of oil in other North American fields may be in jeopardy if the average energy prices seen during the first nine months of 2016 persist, Exxon said in a statement on Friday. That would equate to 19 percent of Exxon's reserves and would be the largest de-booking since the 1999 merger that created the company in its modern form.
Exxon's accounting has prompted a U.S. Securities and Exchange Commission investigation into whether the company should have written down assets as a result of the oil slump, a person with knowledge of the matter said last month. The company didn't say on Friday whether removing reserves from the books would result in asset-impairment charges that could hurt its financial results.
"The fact that everyone else has recorded charges and they have not created a red flag," said Brian Youngberg, an analyst at Edward Jones & Co. in St. Louis. "In the big picture, it doesn't mean those reserves won't eventually get produced."
The Irving, Texas-based driller extended its longest streak of profit declines in almost three decades. Third-quarter net income was $2.65 billion, or 63 cents a share, compared with $4.24 billion, or $1.01, a year earlier, Exxon said in a statement on Friday. The per-share results exceeded the 59-cent average of 20 estimates in a Bloomberg survey, though the company pumped less crude and natural gas than analysts expected.
The year-on-year decline in quarterly profit was the eighth in a row, a pattern of dwindling returns Exxon hasn't posted since at least 1988. Exxon shares fell 2.5 percent to $84.78 at the close in New York Friday, trimming the year-to-date gain to 8.8 percent.
Brent crude, the international benchmark, averaged $46.99 a barrel during the July-to-September period, down 8.4 percent from a year earlier amid a worldwide supply glut. Refining margins in the U.S. averaged less than $14 a barrel during the quarter, 35 percent lower than the year-earlier figure.
Exxon pumped the equivalent of 3.81 million barrels a day during the quarter, below the 3.99 million average of five estimates from analysts in a Bloomberg survey. It's the lowest production level since 2009.
"The underlying fundamentals of XOM's business are deteriorating," said Chris Kettenmann, chief energy strategist at Macro Risk Advisors LLC in New York. "The prolonged downturn in prices for both crude and refined products is clearly impacting the profitability of the entire organization."
Exxon's reserves haven't been immune to market conditions. The company removed about half a billion barrels of reserves from its 2015 account, mostly involving U.S. natural gas fields that became unprofitable to drill given the drop in fuel prices. The 2 percent revision to overall reserves was the company's first subtraction since 2008.
"We are fully complying with the SEC request for information and are confident our financial reporting meets all legal and accounting requirements," Exxon spokesman Alan Jeffers said in September in response to inquiries regarding the SEC investigation.
Exxon has been curbing outlays for drilling and new oil and gas installations to conserve cash for dividend payments that consumed $9.2 billion during the first nine months of this year. Aside from cratering energy prices, the company has been parrying climate-science investigations in the U.S. and was hit earlier this month with a $74 billion fine in Chad for what the central African nation's high court said were underpaid royalties.
Exxon announced a billion-barrel discovery off the coast of Nigeria on Thursday, the company's second major offshore find in as many years. In May 2015, the explorer disclosed what it called a "world-class discovery" in Guyanese waters that Exxon later estimated may yield as much as 1.4 billion barrels.
Recommended for you
X

MOL Group VP moves to private-equity backed Azimuth