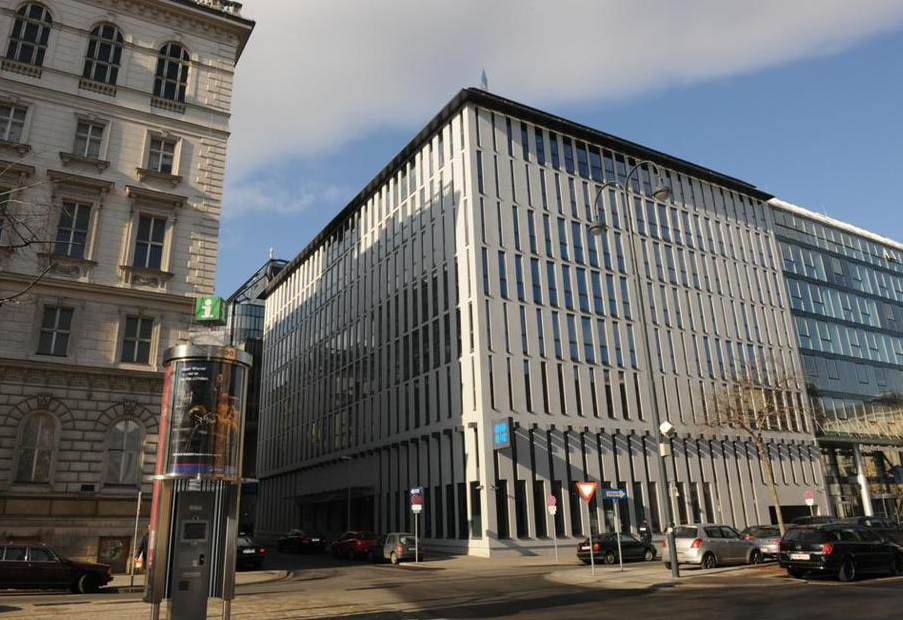 OPEC ended its first day of meetings in Vienna without reaching a deal on country quotas, delegates who took part in the talks said.
Discussions were held up by disputes over Iran's and Iraq's role in the agreement, according to two delegates. Both countries have said they should be exempt from output cuts. None of the countries who attended specified how much they are willing to cut, one of the delegates said. Still, progress was made on the methodology to be used for allocating individual production curbs, the delegate said.
Members of the Organization of Petroleum Exporting Countries need to "forge ahead together" and finalize the details of last month's supply deal in the Algerian capital, Secretary-General Mohammed Barkindo said at the start of the meeting on Friday. Non-OPEC producers including Brazil and Russia will join the talks on Saturday. The group needs to figure out how to complete the deal by its Nov. 30 ministerial meeting in Vienna.
"Our deliberations today –- and tomorrow with some non-OPEC producers –- could very well have fundamental ramifications for the market, as well as for the medium to long term of the industry," Barkindo said in a speech posted on the group's website Friday. "OPEC and non-OPEC must now come together and take coordinated and timely action for the common good of all."
OPEC agreed on Sept. 28 to reduce output to a range of 32.5 million to 33 million barrels a day, compared with about 33.4 million in September. The accord helped push oil prices to a 15-month high above $50 a barrel earlier this month, although they have subsequently fallen amid doubts the group will follow through on its pledge.
Barkindo said he just returned from Baghdad for talks to "solidify the consensus" with Iraq, which has said it shouldn't have to make cuts because of its war against Islamic State.
Recommended for you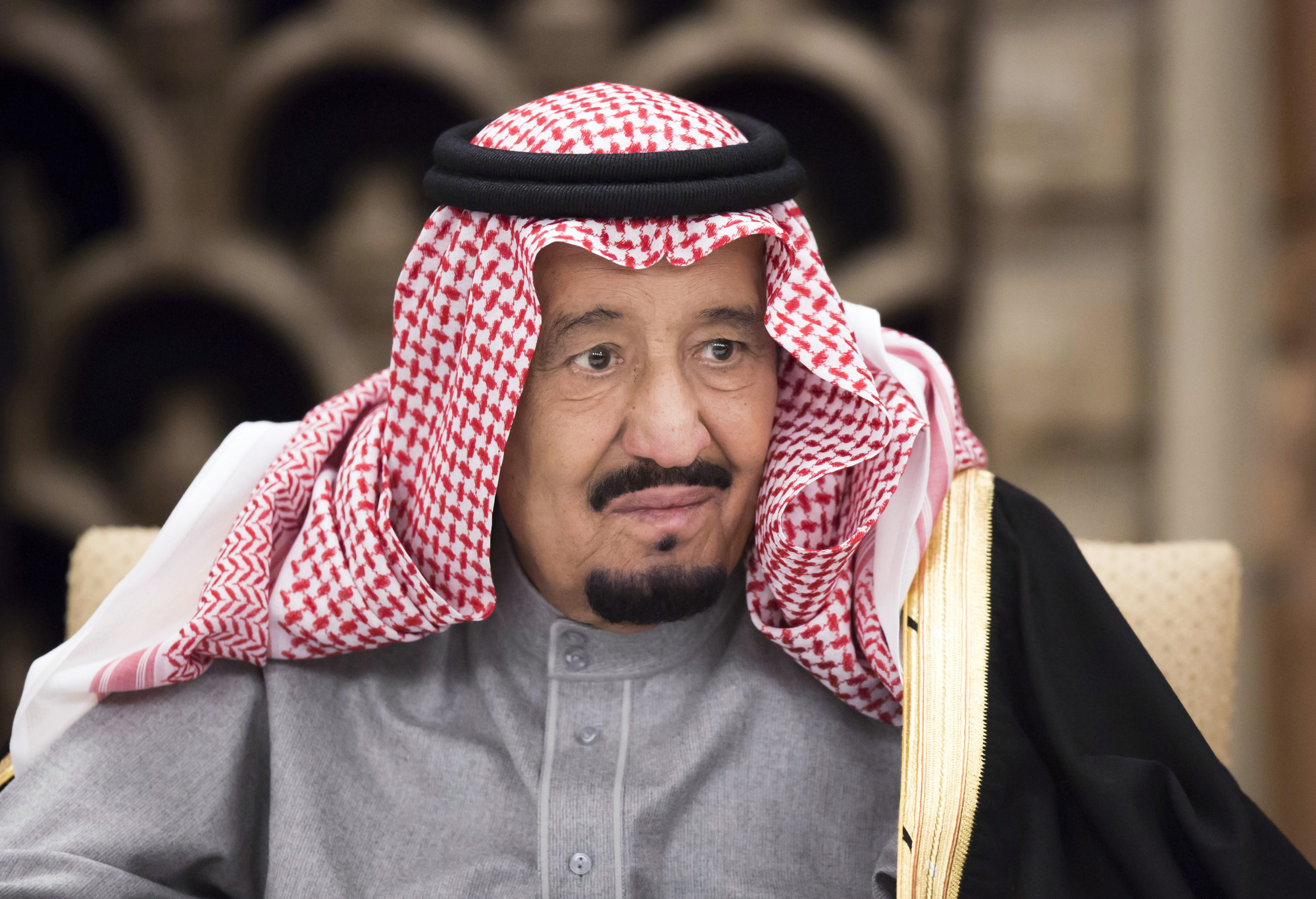 US-Saudi diplomacy paved way for OPEC+'s surprise output hike