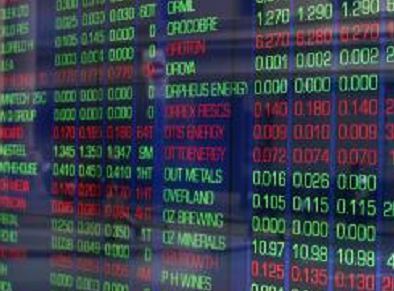 Indonesia is offering three new unconventional oil and gas blocks on the islands of Sumatra and Kalimantan to potential bidders.
An Energy Ministry official from the country said the assets on offer are one shale gas black in East Kalimantan, with potential resources of seven trillion cubic feet of gas and 21 million barrels of oil.
There will also be the offer of two coalbed methane blocks in South Sumatra.
Bidders can propose a production split or make an upfront payment for the right to develop the block.