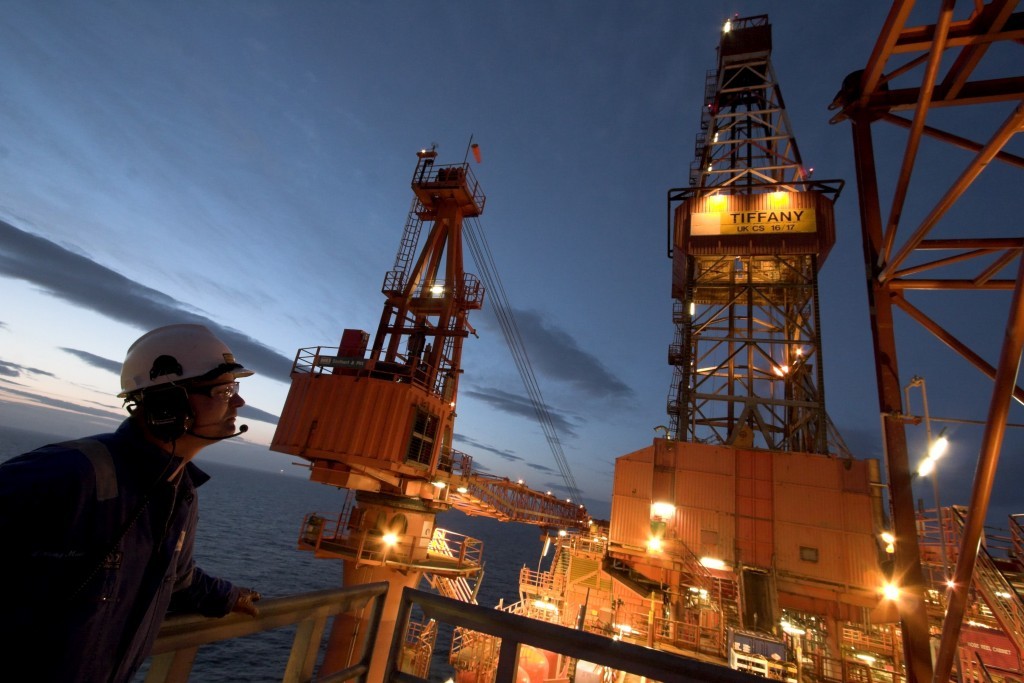 Canadian Natural Resources (CNR) said yesterday favourable UK tax changes had improved investment viability in the North Sea.
Nearly two years ago, a senior boss at Calgary-based CNR urged the UK Government to act more swiftly to help the industry as oil prices collapsed.
The plea came from James Edens, who was vice-president and managing director of Aberdeen-based CNR International at the time.
Mr Edens has long since left the company and now works for Norwegian energy firm DNO.
Had he stayed in his CNR role longer, he would have noted petroleum revenue tax on UK North Sea operators falling from 35% to zero and, more recently, a decrease in the supplementary charge on oil and gas profits from 20% to 10%.
Announcing third quarter results yesterday, CNR said the "favorable changes" to the tax regime and "excellent" operating cost reductions – 46% and 3% on the third quarter of 2015 and the second quarter of 2016 respectively, were a game-changer.
"Due to these factors, the viability of reinvestment in the company's North Sea asset base has improved," it added.
CNR is owner and operator of the Murchison field, north-east of Shetland, which is currently being decommissioned. The company's other UK North Sea interests include stakes in the Ninian, Lyell, Columba, Banff, Kyle, Tiffany, Toni and Thelma fields.
The group reported pre-tax losses of £354million, compared with losses of about £59million a year ago, on revenue down by 25% at £1.4billion.
Meanwhile, US firm Apache – owner and operator of the giant Forties field in the North Sea – posted third quarter pre-tax losses of £727.3million, compared with colossal losses of £3.5billion a year ago, with revenue down by nearly 6% at £1.2billion.
North Sea production in the latest quarter averaged 62,000 barrels of oil equivalent per day, down from the previous three months due to "maintenance and third-party facility down time".
Recommended for you
X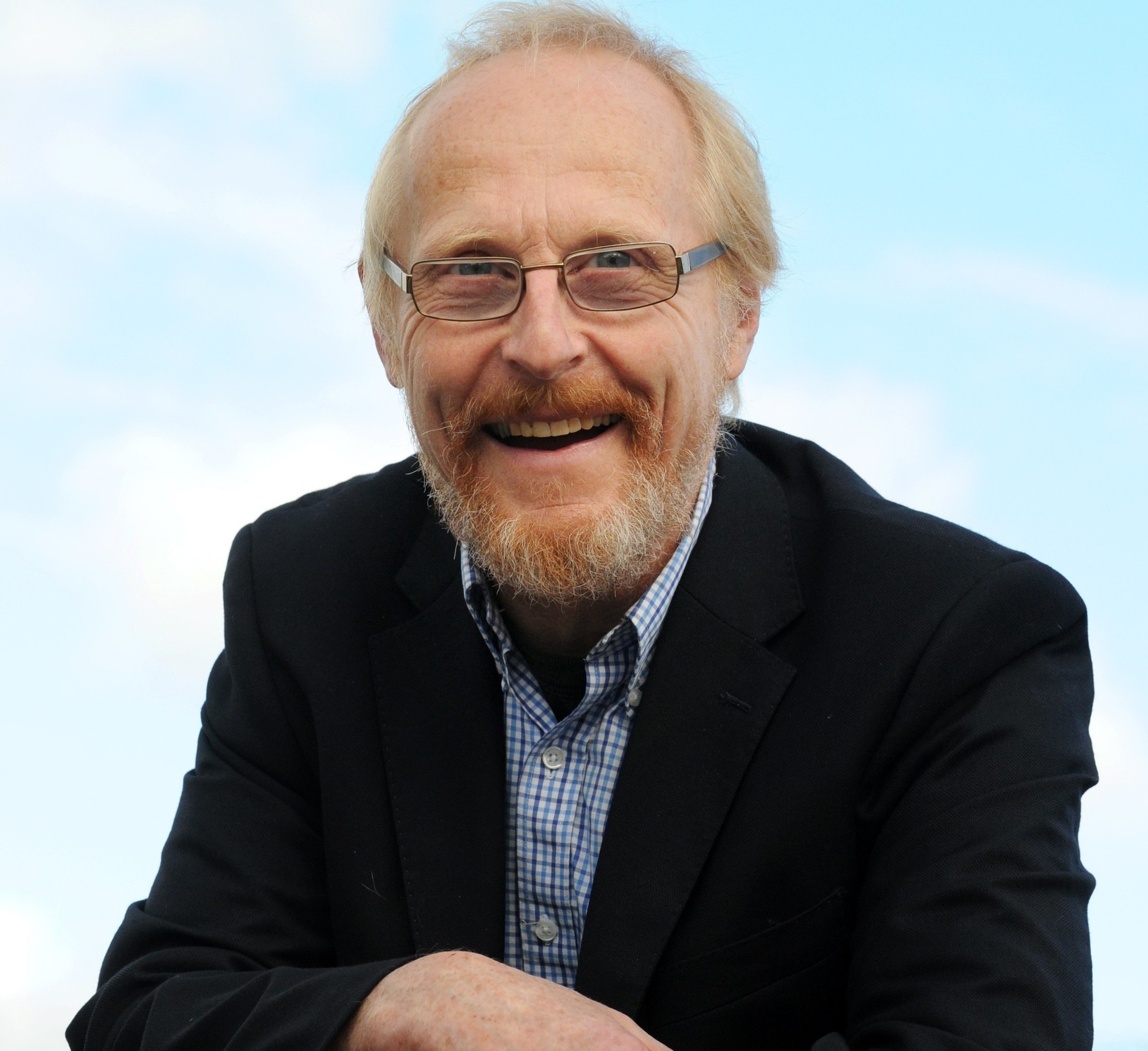 Energy editor honoured at Oil and Gas UK awards