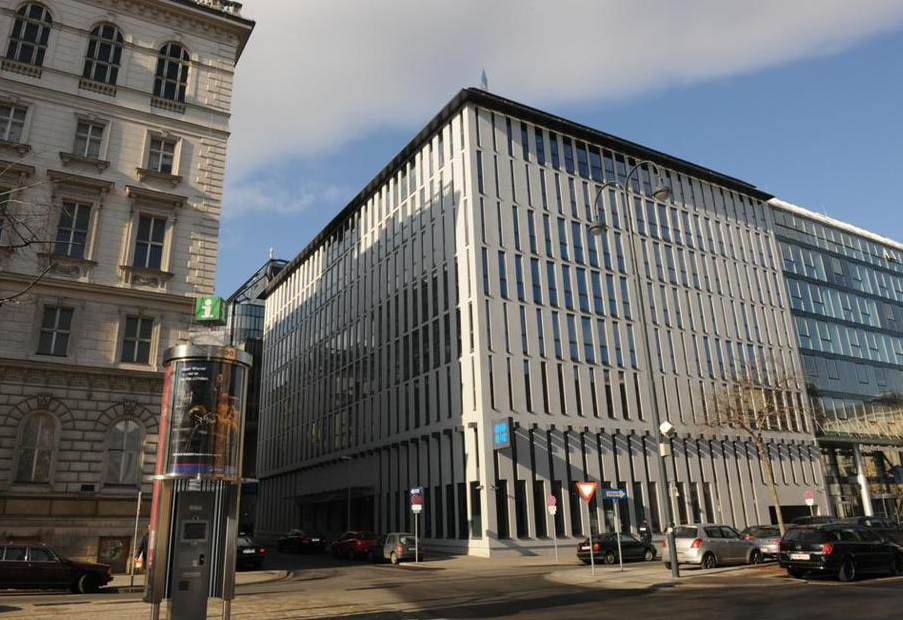 Saudi Arabia didn't threaten to increase its oil production if other OPEC members wouldn't agree to make cuts, said the group's top official.
"Their contributions as usual were constructive" at talks with other members of the Organization of Petroleum Exporting Countries in Vienna last week, Mohammed Barkindo said Friday.
OPEC held technical talks at its Vienna headquarters on Oct. 28 aimed at finalizing the details of the Algiers agreement to curb output to a range between 32.5 million and 33 million barrels a day. The meeting ended without reaching a deal on quotas for individual members. That prevented an accord with non-OPEC nations the following day. Ministers from the group will meet in Vienna on Nov. 30 to decide how they will share the burden of the production cuts.
Oil extended losses earlier Friday after Reuters reported that Saudi Arabia threatened to raise output if other members didn't agree to cuts. West Texas Intermediate crude traded 13 cents, or 0.3 percent, lower at $44.53 a barrel at 10:55 a.m. New York time, having earlier lost as much as 2.4 percent.
"After Barkindo's comments there's less concern that we will sink into an all-out price war," said Michael Lynch, president of Strategic Energy & Economic Research in Winchester, Massachusetts. "The closer we get to an actual decision on production cuts, the more nervous the market will get."
Oil has retreated below $45 a barrel this week for the first time since September, a decline triggered by the failure in Vienna to finalize the Algiers deal. While Goldman Sachs Group Inc. sees little probability of an agreement later this month, Bank of America Merrill Lynch and Citigroup Inc. say an accord is likely.
Barkindo said he will be meeting with Kuwait's oil minister on Nov. 6 as part of his continued consultations with OPEC members. He will publish the organization's annual World Oil Outlook on Nov. 8. at the Abu Dhabi International Petroleum Exhibition & Conference and hold further consultations with the United Arab Emirates oil minister. The outlook provides an analysis of the global oil industry, including various scenarios for supply and demand in the medium and long term.
Recommended for you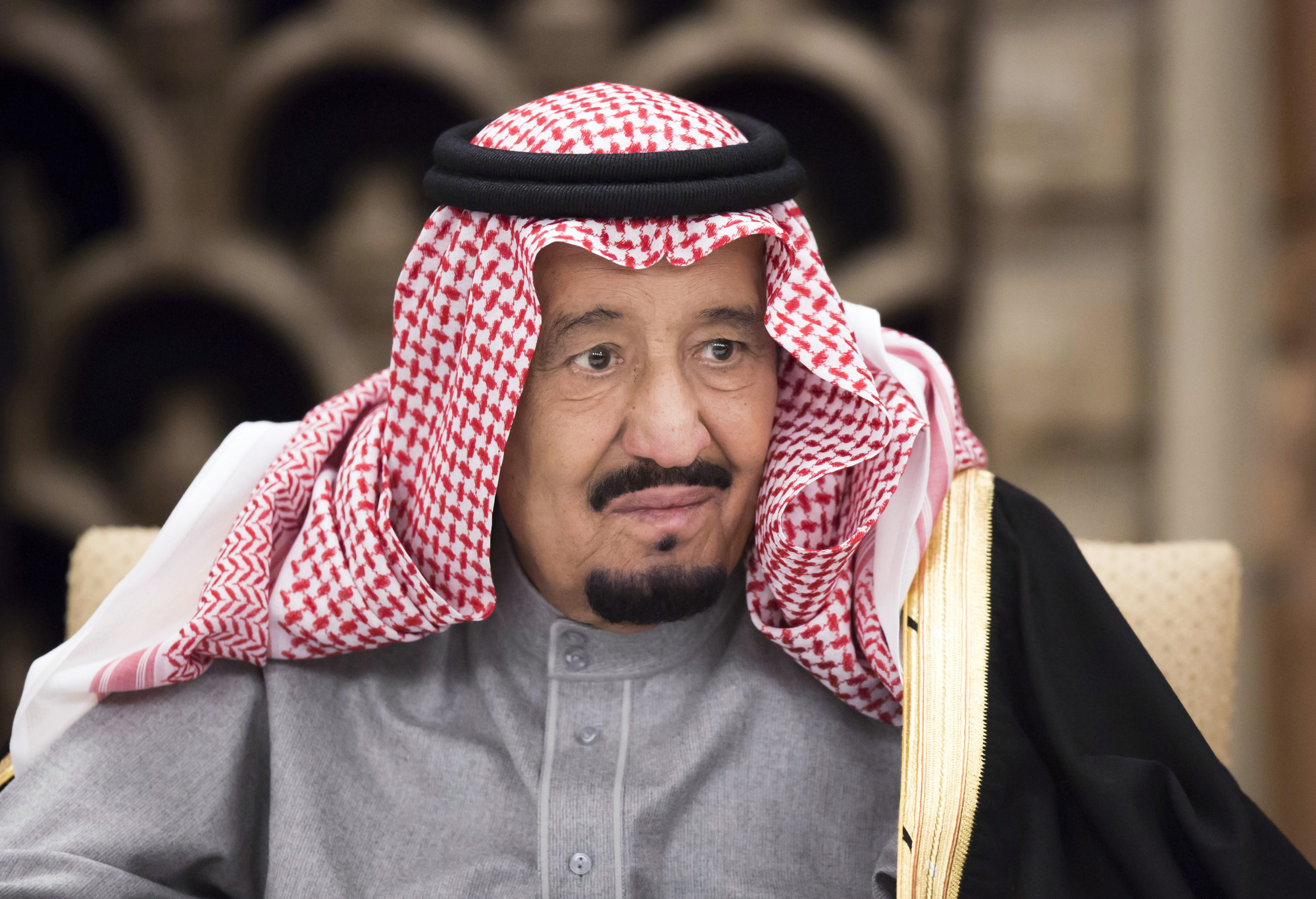 US-Saudi diplomacy paved way for OPEC+'s surprise output hike