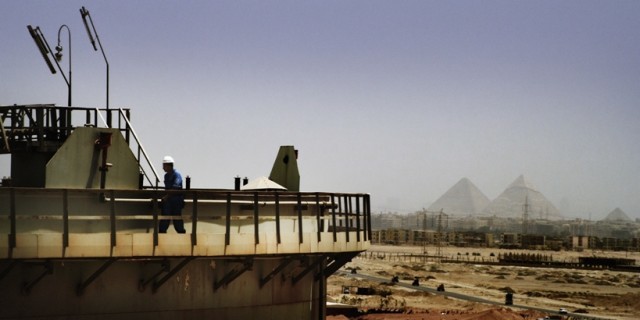 Egypt has said oil shipments from Saudi Arabia to the North African country have been suspended indefinitely, according to a news report.
In April, Saudi Arabia agreed to deliver 700,000tonnes of oil products to Egypt each month for five years as part of a $23billion aid deal.
Shipments stopped in October, though Egyptian officials said the contract was still valid, Reuters reported.
An Egyptian oil ministry official has now told Reuters there are no plans to resume deliveries: "They did not give us a reason. They only informed the authority about halting shipments of petroleum products until further notice."
The two countries have been at loggerheads on a number of foreign policy issues, including Cairo's decisions not to support Riyadh in either Yemen or Syria.
Reports have also said Egyptian Oil Minister Tarek El Molla was planning to visit Iran, Saudi Arabia's main political rival, to agree a new supply deal.
Egypt later denied El Molla would visit Iran, Reuters reported.
Recommended for you

VIDEO: Saudi Arabia unveils plans for huge oil rig theme park