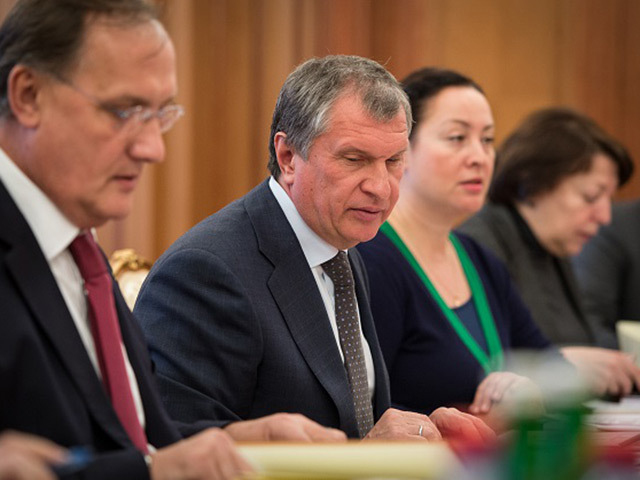 Russian energy major Rosneft has sold a 20% stake in one of its subsidiaries to a Chinese gas firm for $1.1billion.
If approved by regulators, the transfer of Verkhnechonskneftegaz shares to Beijing Gas Group Company will help Rosneft develop the giant Verkhnechonsk field in eastern Siberia.
The agreement will also give Rosneft access to China's gas market, the company said in a statement.
Rosneft chief executive Igor Sechin said: "The agreements reached with Beijing Gas … is a new milestone of the energy dialog between Russia and China. I am confident that this deal will give a new impetus to the relations between the two countries in the area of energy cooperation, while the competences and capabilities of our partner on the key distribution market will generate significant synergies from our joint operation."
BP is Rosneft's biggest minority shareholder with 19.75%. The Russian Government owns just under 70% of the company.