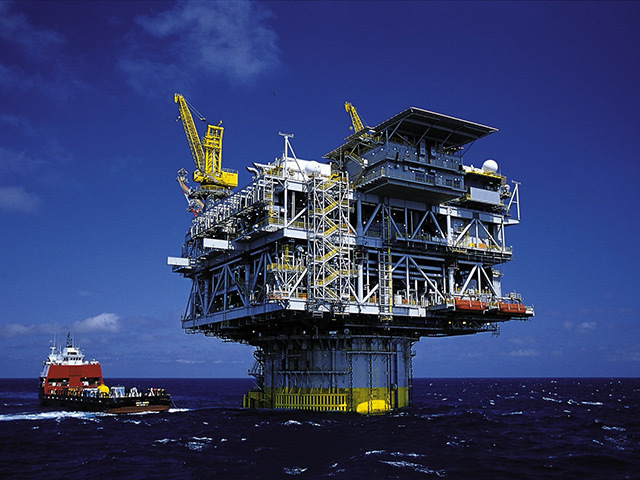 InterOil said today that ExxonMobil was still committed to buying the Papua New Guinea focused firm, despite a Canadian court's decision to block the $2.5billion deal.
On Friday, the Court of Appeal of Yukon upheld an appeal against the sale lodged by Phil Mulacek, InterOil's founder and second-largest shareholder.
InterOil, which is incorporated in Yukon, Canada, said today it was considering challenging the ruling.
InterOil chairman Chris Finlayson said: "Despite this disappointing ruling, we're pleased that ExxonMobil has advised that they remain fully supportive of the transaction as InterOil works through the issues raised by the court."
Recommended for you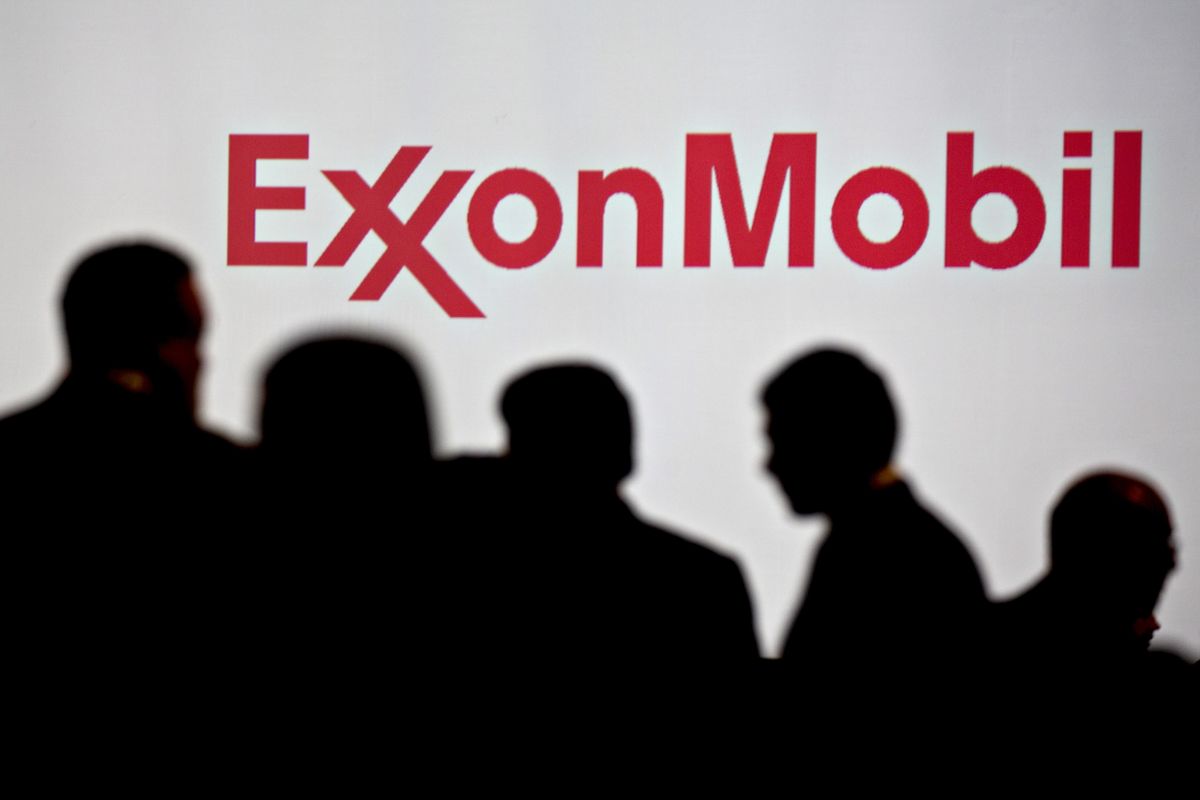 ExxonMobil and Japan's Mitsubishi Heavy Industries form CCS alliance