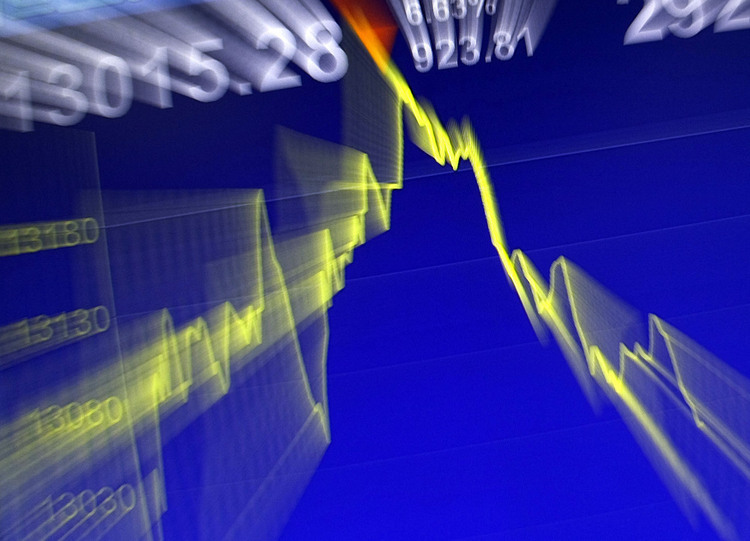 OPEC raised its forecast for global oil demand next year and through the end of the decade, anticipating that cheaper crude will spur consumption even as economic growth slows.
Demand will reach 95.3 million barrels a day in 2017, according to the producer group's annual World Oil Outlook report released Tuesday. That's an increase of 300,000 barrels a day from last year's forecast. The Organization of Petroleum Exporting Countries also raised its outlook for oil use in 2018, 2019 and 2020, when it sees demand reaching 98.3 million barrels a day, or 900,000 more than the group projected in its previous annual outlook.
OPEC cut its estimates for crude prices by $20 a barrel for each year from 2016 to 2020, compared with its previous outlook. The group assumes crude will average $40 a barrel in 2016, and it raised its projected price by $5 a barrel in each of the following years through 2020. Brent has averaged about $44 a barrel so far this year.
OPEC's upward revision for demand "is the result of a lower medium-term oil price assumption, which is expected to have a stronger influence than assumptions of lower medium-term economic growth and expanded energy efficiency policies," the report's researchers said. Global economic growth will be 3.4 percent a year for 2015 to 2021, compared with an annual 3.6 percent that OPEC forecast last year for 2014 to 2020, due to slowdowns in China and Latin America, it said.
The group's 14 members are in talks with each other, and with non-member producers including Russia, to complete an initial agreement OPEC reached in September to limit its collective crude output in an effort to support prices. Benchmark Brent crude tumbled from more than $115 a barrel in June 2014 amid a supply glut and ended last week trading 8.3 percent lower at $45.58. Exploration for new crude deposits has declined with prices, prompting concern that producers may not be able to meet future demand.
Royal Dutch Shell Plc, the world's second-biggest energy company by market value, predicts demand for oil could peak in as little as five years. "We've long been of the opinion that demand will peak before supply," Shell Chief Financial Officer Simon Henry said on a conference call on Nov. 1.
"While the recent oil market environment has been one of oversupply, it is vital that the industry ensures that a lack of investments today does not lead to a shortage of supply in the future," OPEC Secretary-General Mohammed Barkindo wrote in a foreword to the report.
Demand for oil in the rich nations of the Organization for Economic Cooperation and Development will begin to fall after 2017, due partly to an increase in supplies of natural gas and nuclear and renewable energy, OPEC said. Oil consumption in developing nations will continue to rise, however, driving overall demand growth until at least 2040, it said.
Demand in India will grow to 5.4 million barrels a day by 2021, a 32 percent increase from 2015, OPEC said, raising its forecast from last year by 470,000 barrels a day due to the Asian nation's improving economy. The group reduced its growth forecasts for oil demand in Latin America and China.
Road transportation will account for 6.2 million barrels a day of new demand arising between 2015 and 2040, or more than a third of the total increase for that period, according to OPEC. The number of vehicles on the roads will double over those same 25 years to more than 2.5 billion, with developing nations accounting for most of the increase.
While the number of cars will also increase in OECD countries, related oil demand will drop by 30 percent as a result of of improved fuel economy and the growing use of electric and hybrid vehicles, OPEC said.
Recommended for you

Putin's state oil champion suffers biggest production drop