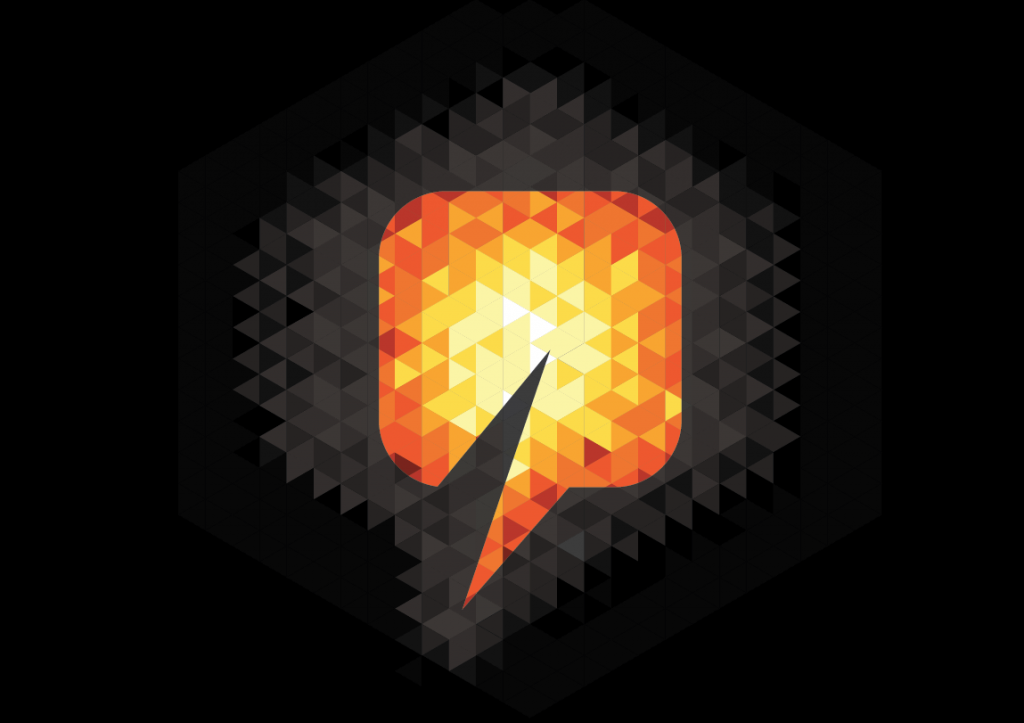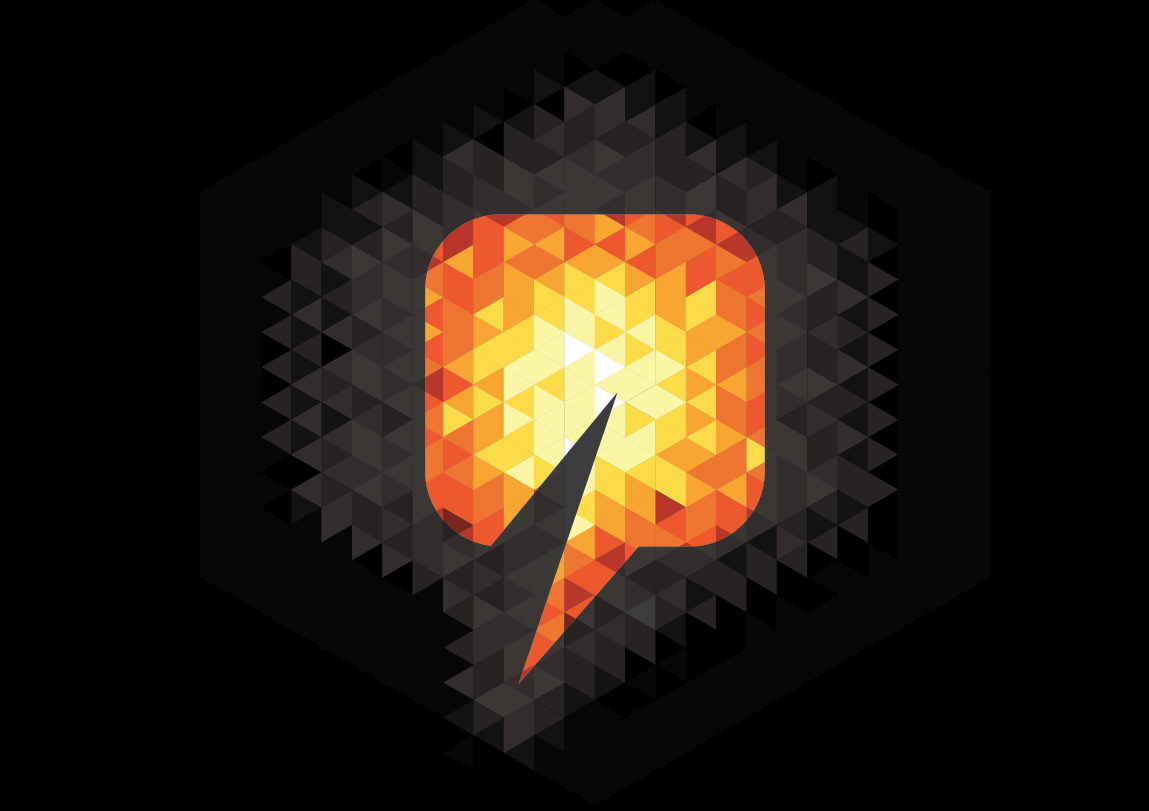 Bulgaria and Romania have opened a new natural gas pipeline as part of the region's effort to reduce dependence on Russian gas.
The 25-km pipeline, which runs under the Danube River, can be operated in either direction.
It will allow Bulgaria to import gas from Europe.
It will also support Bulgaria's bid to create a regional has hub at the Black Sea port of Varna.
The move comes after Moscow ended plans for its South Stream pipeline project.
South Stream would have carried Russian gas across the Black Sea to Bulgaria and on to central Europe.
Recommended for you

Gas is the new coal with risk of $100 billion in stranded assets