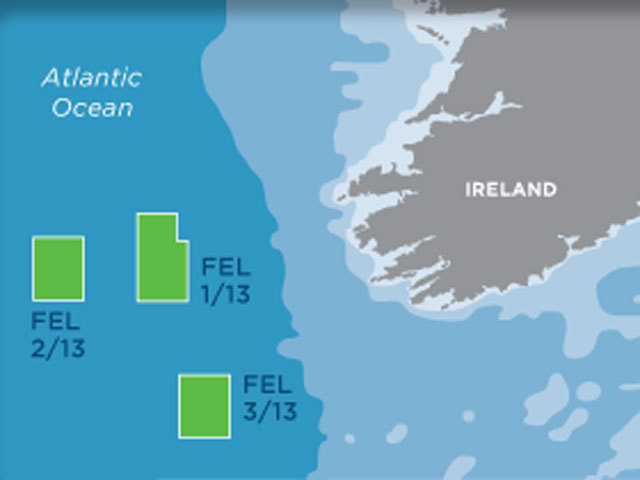 Antrim Energy has agreed to sell one of its subsidiaries to AzEire, a Bermuda-based firm whose oil operations are focused on exploration off the coast of Ireland.
AzEire will pay $250,000 for Antrim Exploration (Ireland), whose parent company is headquartered in Calgary.
The deal is expected to go through by November 25.
The subsidiary currently holds a 25% stake in licence 1/13 in the Porcupine Basin south-west of the Irish coast.
AzEire holds 100% of two licences off Ireland and 40% of a third.