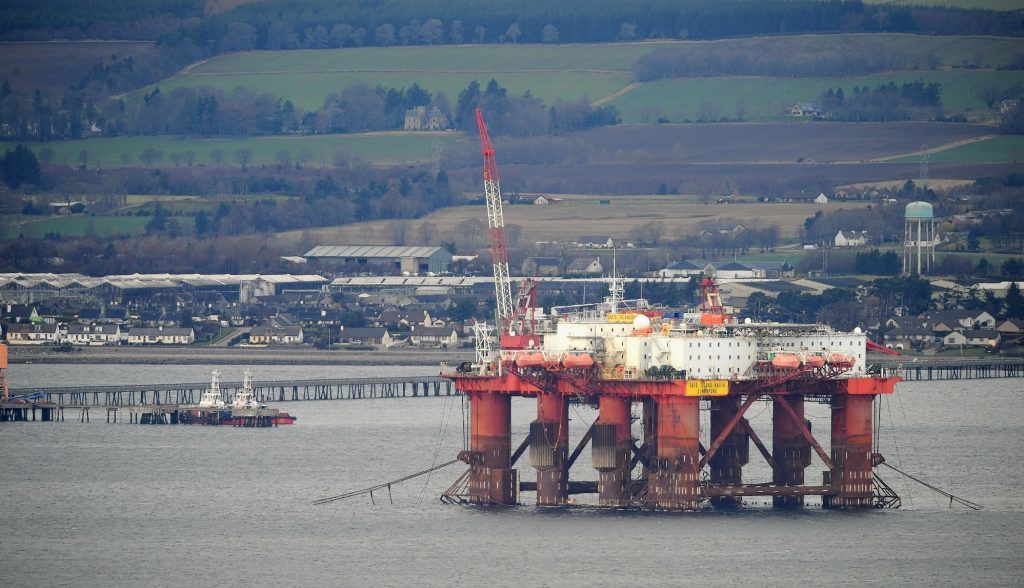 A Norwegian safety body has accused offshore accommodation provider Prosafe of failing to address issues on one of its tender support vessels.
The Petroleum Safety Authority (PSA) said it had flagged up a number of "non-conformities" on the Safe Scandinavia in September 2015.
But the PSA said today that Cyprus-registered Prosafe, which has operations in Aberdeen and Stavanger, had not corrected the problems as of September this year.
The PSA said in a statement: "We view this as a serious breach of the regulatory requirements for follow-up and non-conformity handling."
The organisation has ordered Prosafe to review its systems for following-up on PSA improvement notices.
Prosafe has until January 15, 2017, to comply with the order.
A spokeswoman from Prosafe said: "Prosafe acknowledges receipt of the Notification Order issued by the PSA in relation to the system for follow-up of non-conformities on the Safe Scandinavia.
"We take this matter seriously and will ensure that correct focus and attention is given to the review that will be led by Senior Management. Whilst we have procedures in place, we recognise that there have been internal shortcomings in the administration and application of these. The review process will challenge and question the efficiency of our internal procedures and the effectiveness of their application, with a clear objective to ensure that we close identified gaps and ensure correct and consistent compliance moving forward.
"The vessel will continue to operate safely and efficiently whilst this review work is ongoing."
Recommended for you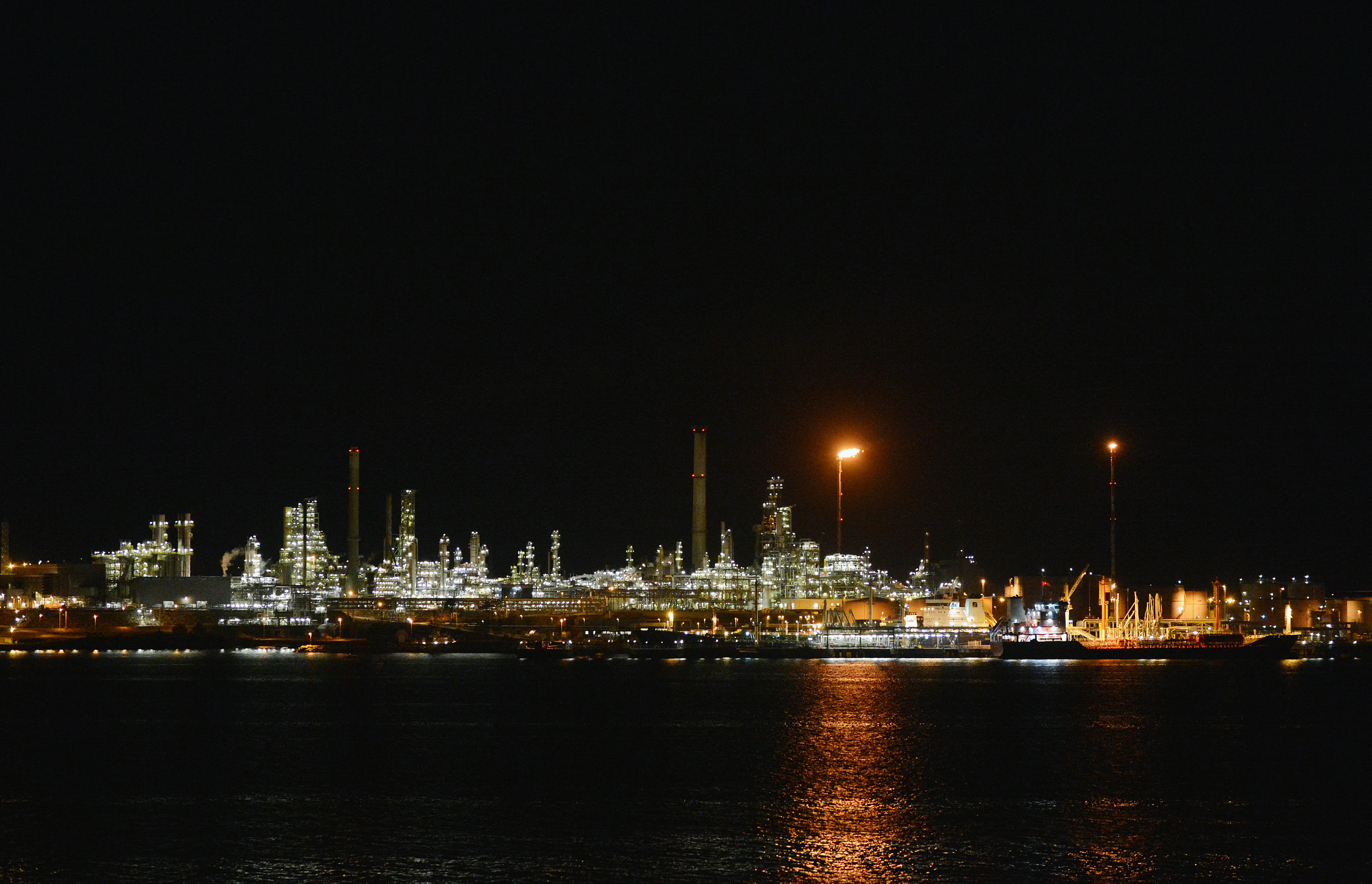 Safety watchdog investigating fire at Equinor operated oil refinery