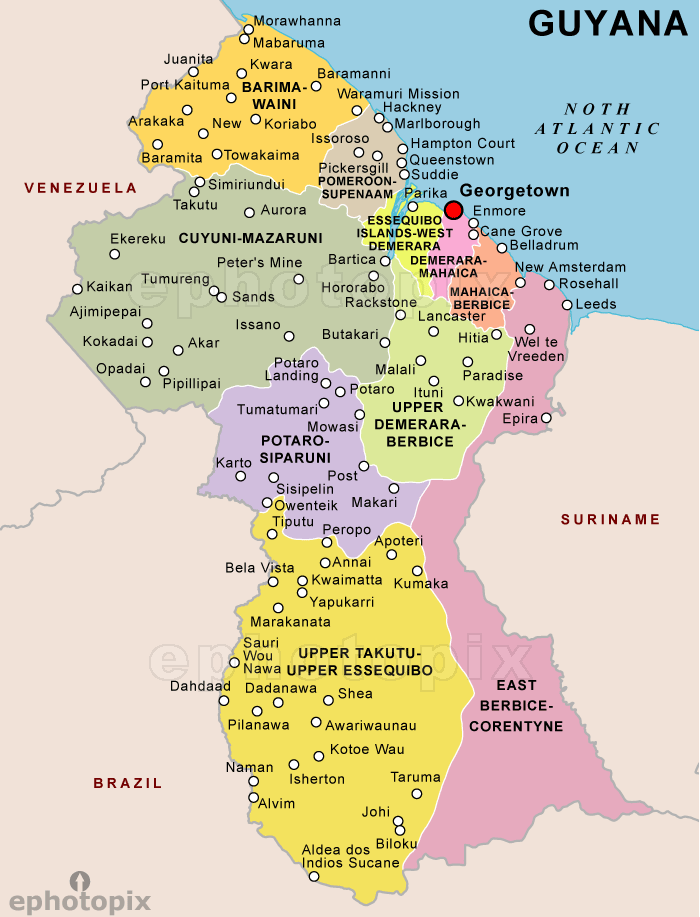 ExxonMobil has fast-tracked its Stabroek block project offshore Guyana.
The move comes as the oil major gave notice of the area's commercial find to the country's government earlier this week.
Guyana's Ministry of National Resources said the notification given by ExxonMobil and its partners, Nexen Energy and Hess Corp is one that is required by Section 31 of the Patroleum Act.
Minister Raphael Trotman said:"This is a profound and watershed moment in the development of our country … so there is great humility and great responsibility that comes with the handing over and receiving of this letter.
"The year 2016 is the year of foundation building with 2017 being the year of implementation of earmarked plans and programs."
Drilling results in the area have confirmed recoverable resource to be between 800 MMboe – 1.4 billion boe.
Recommended for you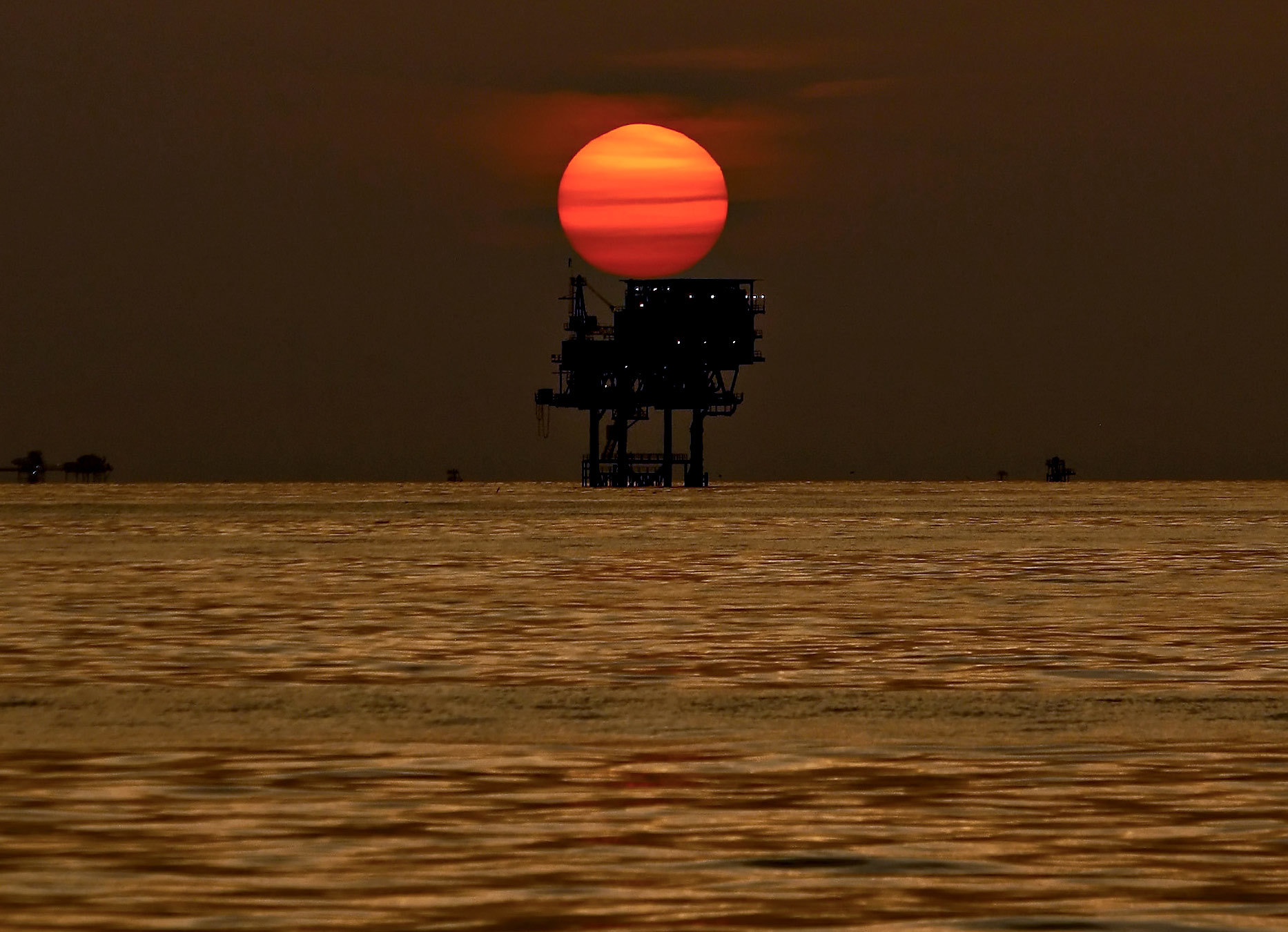 Exxon cuts Mauritania exploration