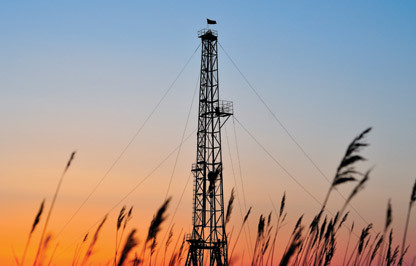 San Leon Energy has completed its sales agreements for its interests in two Polish onshore assets in the Permian Basin to Palomar Natural Resources.
The company has sold its 35% interest in the Rawicz gas field for $9million and the release of certain liabilities.
This includes loans which were advanced by Palomar to the company as a temporary carry of the drilling and testing costs of the Rawicz-12 and Rawicz-15 wells, and amount to approximately $3million.
Chief executive officer, Oisin Fanning, said:"The sale of certain Polish assets is a natural further step in focusing the Company's financial and management resources on the world-class OML 18 asset in Nigeria, as per the Company's stated strategy. The sale price achieved is very similar to the carrying value of those assets in the latest audited financial statement, after the liabilities release is applied, and is considered by the Board to be full and fair. It also reduces overheads costs through a downsizing of the Polish office, and no further licence fees or overheads on the assets sold."
Recommended for you

CNOOC seeks $2bn sale of US assets – report