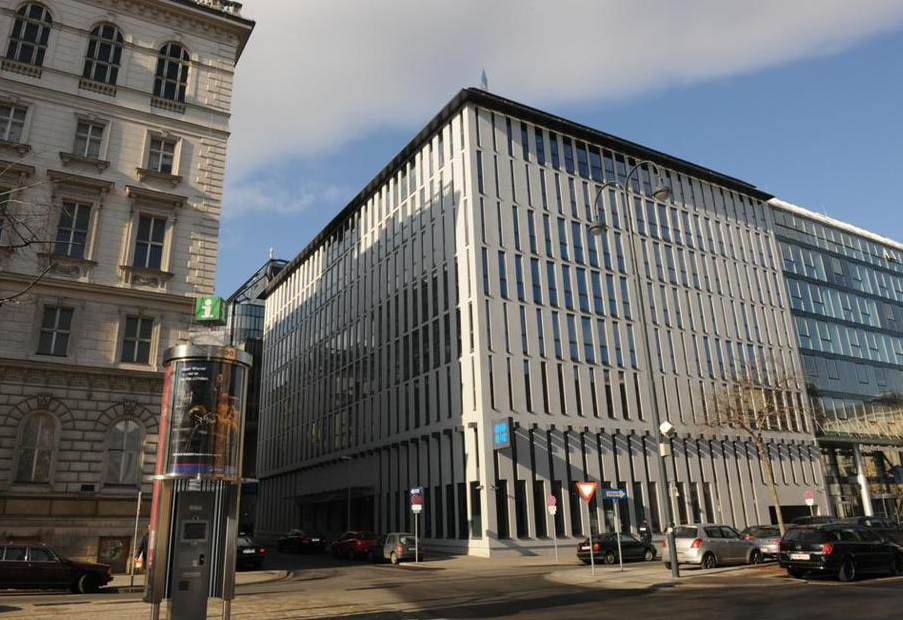 Saudi Arabia's energy minister thinks OPEC will reach a deal to cut oil output and said a production ceiling of 32.5 million barrels a day would speed the balancing of supply and demand. The group is near a consensus on capping production for at least six months, said his Algerian counterpart.
"I am still optimistic that the agreement reached in Algiers to put a ceiling to production will be implemented by adopting ceilings for countries," Saudi Arabian Minister of Energy and Industry Khalid Al-Falih said Thursday in an interview on Saudi-owned Al Arabiya television. "Reaching the 32.5 million ceiling will help speed up recovery, and will be in the interest of the producers and the consumers."
OPEC members are in Doha on Friday for talks on finalizing a deal to rein in oversupply and buoy prices. They agreed initially in September in Algiers to cut their collective output to 32.5 million to 33 million barrels a day and have been trying to persuade other suppliers, notably Russia, to join the cuts. OPEC Secretary General Mohammed Barkindo said he is confident the group can reduce record oil inventories and bring forward the rebalancing of the market.
International crude prices gained as much as 2.1 percent Thursday as the emphasis on a 32.5 million-barrel limit — the lower end of the production range agreed on Sept. 28 in Algiers — stoked speculation that the Organization of Petroleum Exporting Countries could cut output more than markets expected. The group estimated its own output at 33.6 million barrels a day in October.
About 11 countries will participate Friday in "informal and consultative" discussions in the Qatari capital, Mohammed Al Sada, the nation's Energy and Industry Minister, told reporters Thursday. Russian Energy Minister Alexander Novak said he plans to hold discussions with his Saudi counterpart.
"The general message seems very consistent with previous statements on their desire to run down inventories quicker," said Paul Horsnell, head of commodities research at Standard Chartered Bank. "The reference to 32.5 was the new element," which is a level that would bring OPEC production in line with demand for its crude next year, he said.
Benchmark Brent crude rose as much as 99 cents to $47.62 a barrel Thursday and was at $46.93 in London at 5:23 p.m. local time.
OPEC's 14 members, which supply about 40 percent of the world's oil, will meet in Vienna on Nov. 30. Iraq and Iran are seeking exemptions from any cuts.
The group is working on an output deal that would last for six months or possibly a year, with a revision after the first six months, Algerian Energy Minister Noureddine Boutarfa said in Doha. "That's the proposition that apparently has consensus," he said.
The Algiers accord recognizes three countries that have special cases, Boutarfa said. Any oil-supply deal would include a mechanism for Iran, whose output is recovering after the lifting of international sanctions earlier this year, he said.
Libya and Nigeria, where production is still recovering after a spate of violence and militant attacks targeted oil infrastructure, are the two other special cases, Secretary-General Barkindo said Nov. 15.
Recommended for you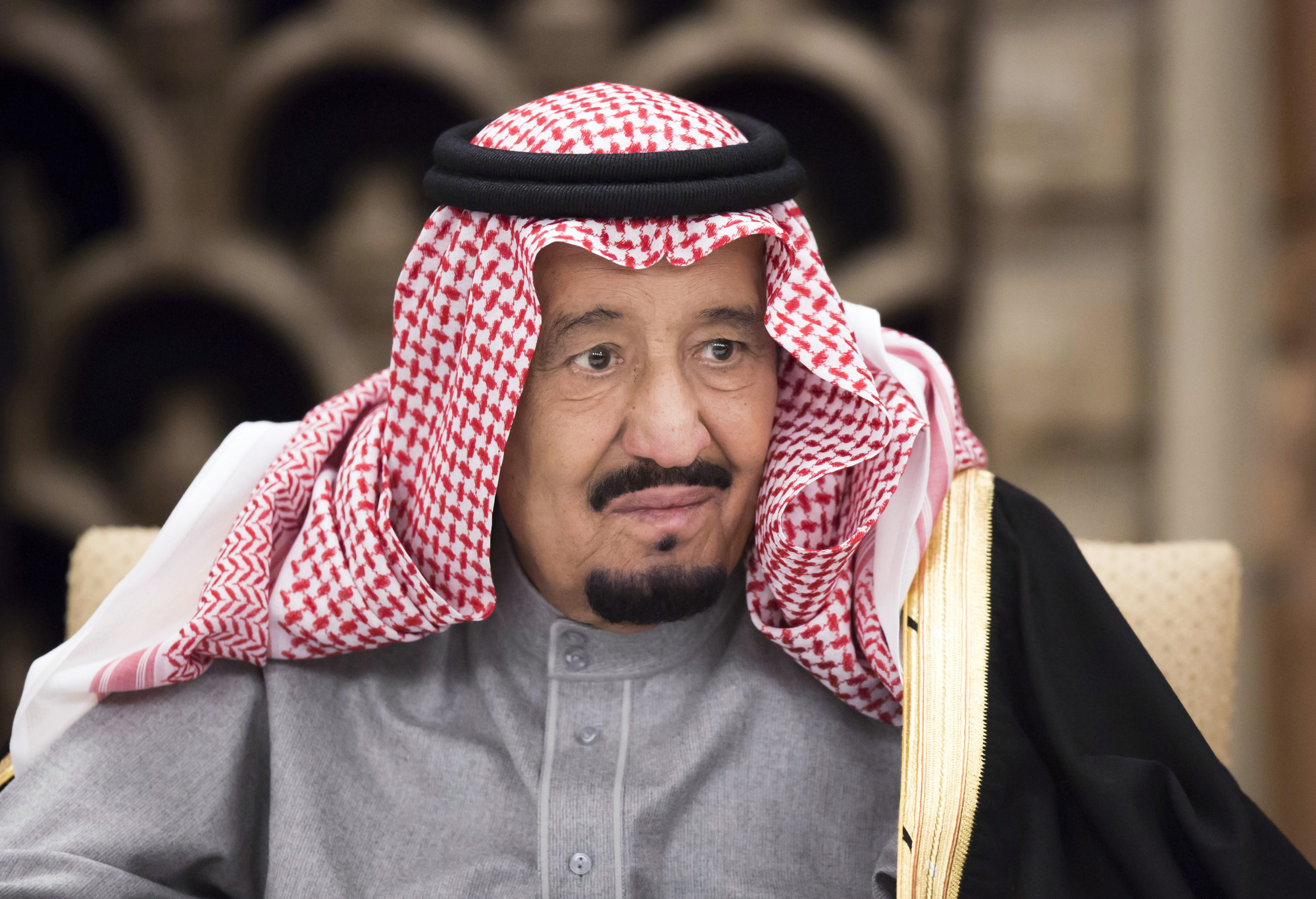 US-Saudi diplomacy paved way for OPEC+'s surprise output hike