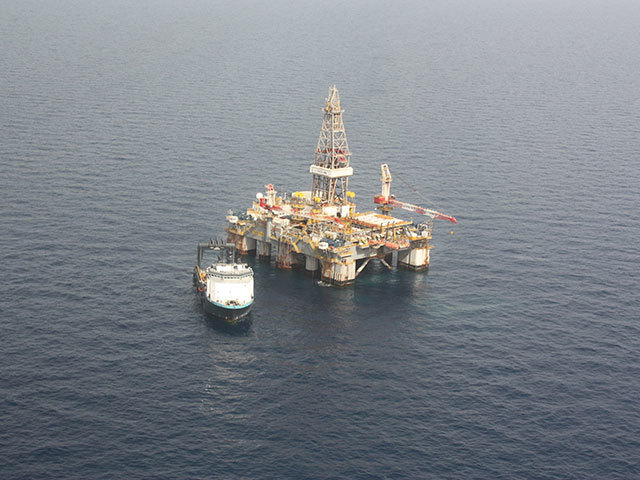 The companies that own the rights to Israel's largest natural gas pool are close to securing the $4 billion financing needed to develop the field, according to the chief executive officer of one of the partners.
"The Leviathan financing agreements are in the final stages of negotiations," Delek Drilling LP CEO Yossi Abu said in a Tel Aviv conference on Monday, referring to the Israeli gas reservoir.
With a large export contract already in hand, obtaining the funds is the next milestone for the gas explorers looking to tap the Leviathan pool, led by U.S.-based Noble Energy Inc. and billionaire Yitzchak Teshuva's Delek Group Ltd. The partners signed a $10 billion deal with Natural Electric Power Co. of Jordan two months ago.
The companies have been in talks with major banks ever since clearing antitrust issues with Israel's government earlier this year. Ratio Oil Exploration 1992 LP, which owns a 15 percent stake in Leviathan, has sold new debt and equity this year, raising about a third of its $600 million portion of the project.
The Leviathan partners will decide on a strategy to deploy the funds in December, Abu said.
The TA-Oil & Gas Index rose as much as 1.1 percent, before paring gains to 0.6 percent at 12:54 p.m. in Tel Aviv.
Recommended for you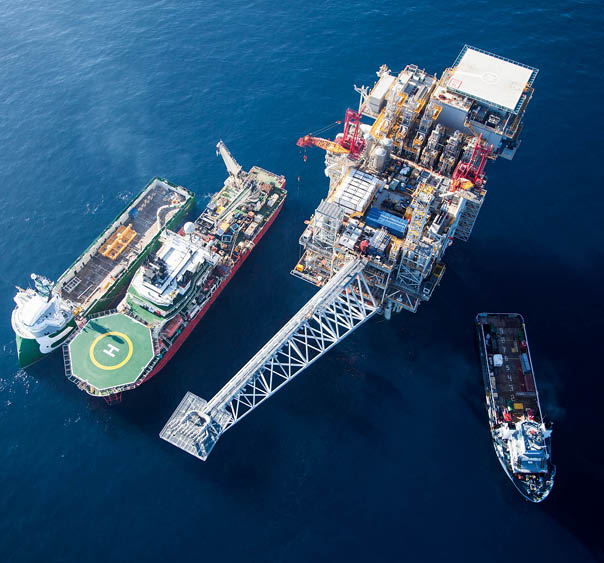 Mubadala eyes Delek's Tamar stake for $1.1bn