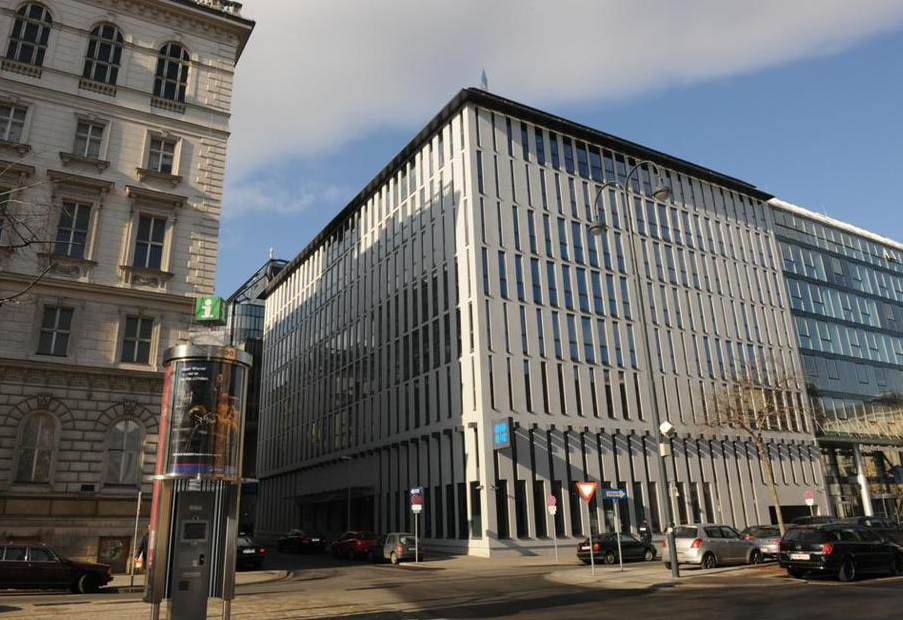 Iraq will offer three new proposals at the upcoming OPEC meeting in Vienna to implement an oil output cut, according to reports.
Iraqi Oil Minister Jabbar Ali al-Luaibi is said to have told the Wall Street Journal the options will be consistent with OPEC policy and will bolster the "unity" of the group.
Luaibi told the newspaper said the alternatives were based on "other variables" and will make it easier for OPEC members to "make a decision", but he declined to give details over the proposals.
The FTSE was earlier today boosted by OPEC deal hopes.
Shares including Royal Dutch Shell and BP were some of the best performers on the FTSE 100, each up 1.2%.
Recommended for you

Oil price steadies ahead of OPEC+ supply policy meeting