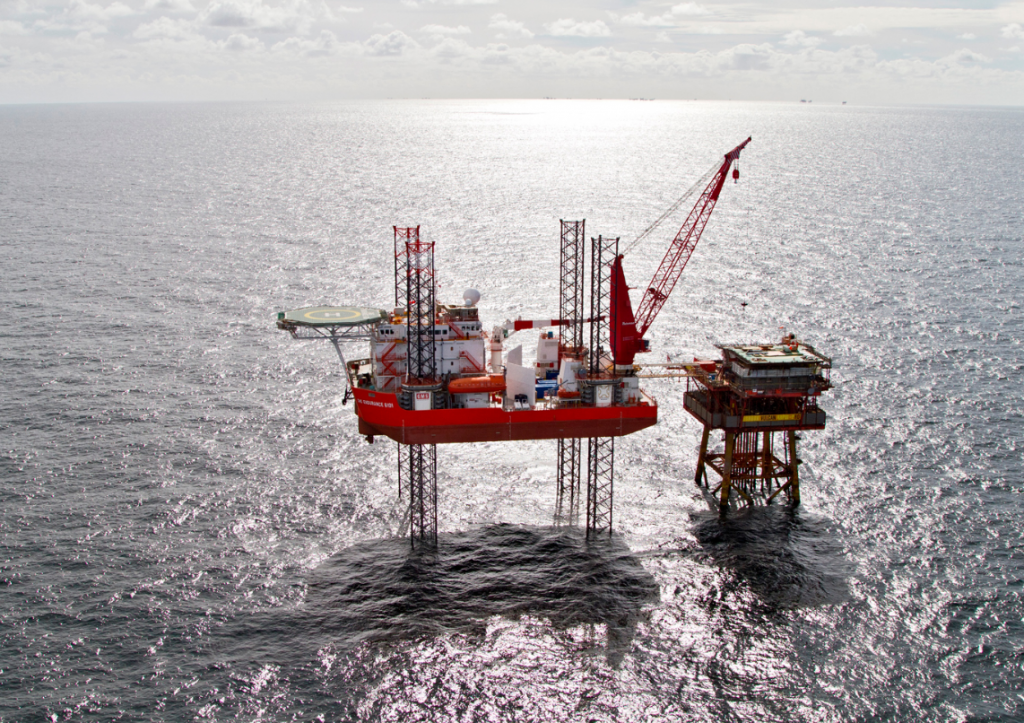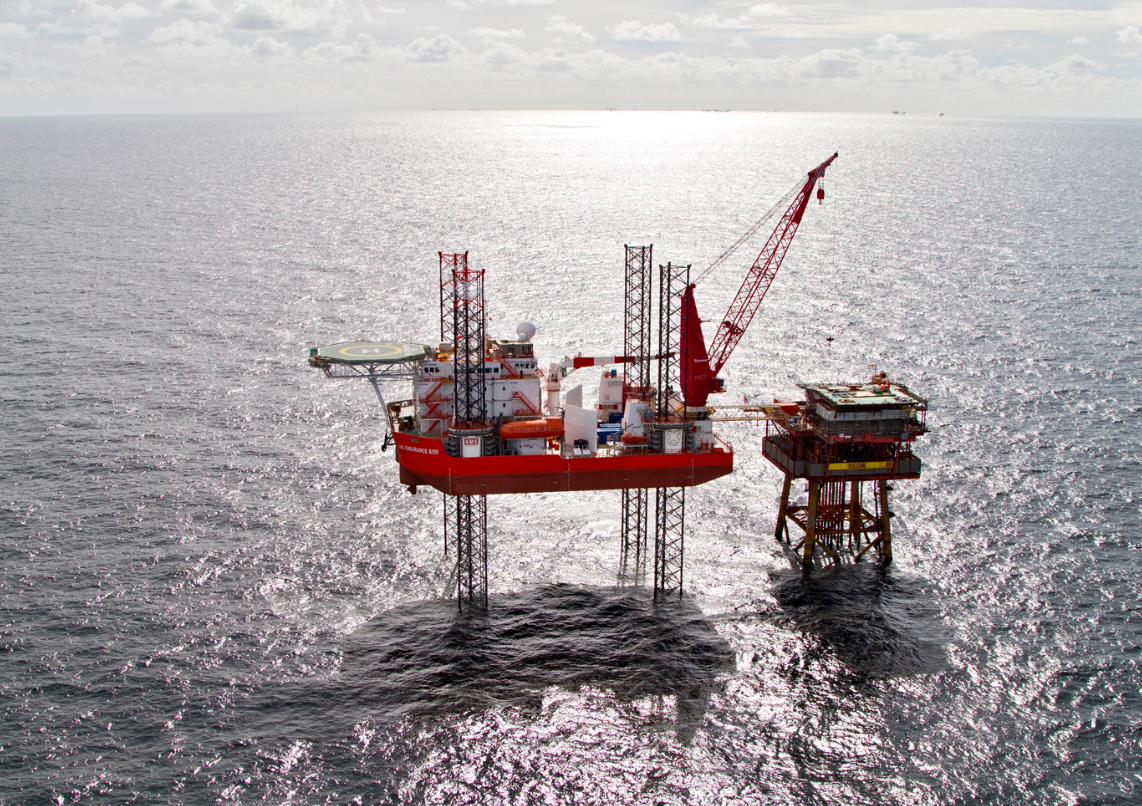 Gulf Marine Services (GMS) said today that it had one a new contract for one of its vessels in the Middle East North Africa (Mena) region.
GMS, an offshore vessel contractor founded in Abu Dhabi in 1977, said the three month charter would start in the first quarter of 2017.
London-listed GMS, has a 14-strong fleet of self-elevating support vessels (SESVs), did not reveal the identity of the client.
GMS chief executive Duncan Anderson said: "We are very pleased to be supporting our client's operations in the Mena region. Our sophisticated vessels are highly efficient and provide a wide range of services that are valued by our clients seeking safe and cost-effective offshore solutions."
A week ago, the company said it had netted a deal for one of its vessels in Europe.
Mr Anderson recently said tendering activity for decommissioning projects in the North Sea had picked up "slightly" in recent months.
Recommended for you

Aberdeen firm Euro Energy Services wins contracts worth more than £800,000