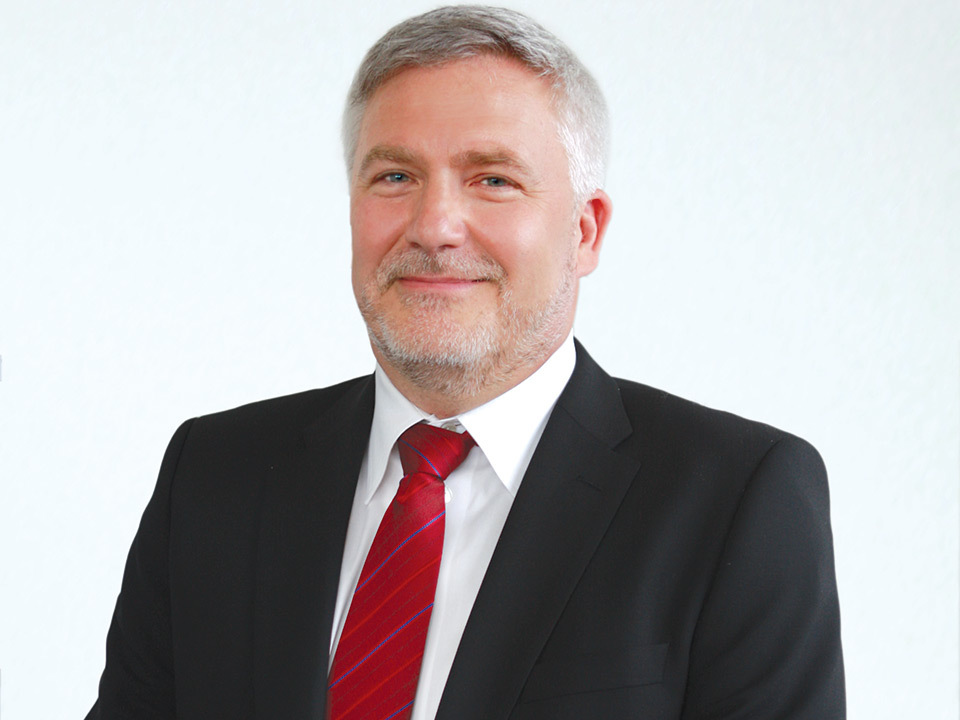 Offshore drilling contractor Seadrill suffered a 25% drop in revenues in the third quarter.
Seadrill put the slump in revenues down to dayrate reductions and a drop in rig utilisation.
But bosses at the London-based firm, which has reduced its headcount by 23% to 5,500 so far this year, have noted signs of a pick-up in bidding activity.
Seadrill's third quarter revenues decreased to $743milllion from $985million a year ago, though pre-tax losses narrowed to $607million from $1.87billion.
The firm's utilisation rate fell to 95% from 98% in the previous quarter as five rigs became idle, while three were not deployed at all.
But it has managed to reduce rig operating costs by 28% compared to 2014 levels.
And last week Seadrill said it had agreed an extension on its main lending facility to give it more breathing space.
The company said the facility's maturity date had been pushed back from year-end 2016 to April 30, 2017.
Seadrill's total net interest bearing debt was $8.9billion over the course of the quarter.
Per Wullf, chief executive and president of Seadrill Management, said: "The offshore drilling market continues to be challenging however we are seeing an improvement in the level of bidding activity.
"Most of the new work is for short term contracts at or near cash flow breakeven levels, and 2017 is expected to remain challenging.
"However, we expect the market to gradually improve as costs have been reset across the value chain and more drilling activity will be needed to avoid accelerated production declines."
The firm has a presence in Aberdeen in the form of its subsidiary, North Atlantic Drilling, which had been supplying the West Pheonix rig to Total E&P west of Shetland.
It also has an international service centre on Merseyside, which it opened in 2014, creating nearly 100 jobs in the process.
The business moved its headquarters from Stavanger to London about three years ago.
Recommended for you
X

Intertek revenues up 20% despite drop in demand for oil inspection services