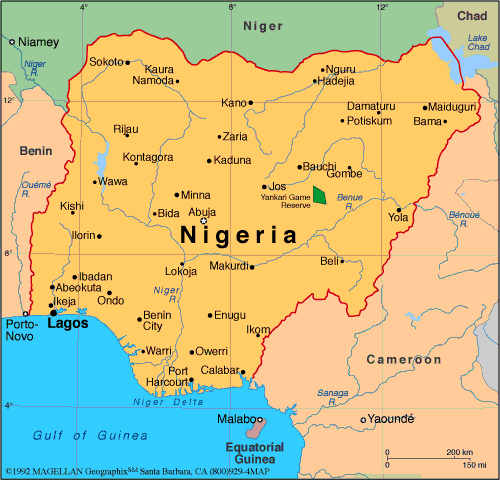 OPEC is on track to finalize the details of the Algiers accord to cut oil production at a meeting in Vienna on Tuesday, said a delegate from Nigeria.
"There is certainty that everybody is on board," Ibrahim Waya, a delegate for Nigeria, told reporters on his way into a meeting at the secretariat of the Organization of Petroleum Exporting Countries. "Everyone knows that the stakes are high."
Oil traders and analysts have grown more confident this week that OPEC will reach a deal to curb global oversupply. After a first day of talks in the Austrian capital on Monday — a warm-up for a ministerial meeting next week — Libyan OPEC Governor Mohamed Oun said the discussions went well. Oil has risen 7.4 percent in New York this week, the biggest two-day gain since June.
OPEC proposed in September limiting output to a collective 32.5 million to 33 million barrels a day, which would be its first cut in eight years. The group's own estimates show production at 33.6 million barrels a day last month.
The main hurdles to finalizing the Algiers accord have been demands from some members for exemptions from cuts. Iran has sought special treatment since it's newly free of international sanctions, while Iraq has contested OPEC's production estimates that would form the basis for the accord. This week's meeting in Vienna, alongside intensive diplomacy among member states, is aimed at resolving those differences.
"The Algerian plan is the only plan that has been on the cards," Waya said. It would be a six-month agreement to take effect in January, he added.
Non-OPEC nations including Russia, the world's largest energy exporter, will meet with OPEC members in Vienna on Nov. 28 to discuss cooperation on oil-supply curbs. Energy Minister Alexander Novak has repeatedly said Russia would prefer to freeze output at current record levels than make cuts.
"You had President Putin clearly speaking yesterday about this agreement to freeze," Waya said. "He calls it freeze. Which is the language that everybody will be interested in."
The urgency for a deal has grown even stronger since Algiers, Goldman Sachs Group Inc. said in a note Monday.
"Oil fundamentals have weakened sharply since OPEC announced a tentative agreement" and the current glut will increase to about 700,000 barrels a day in the first three months of next year unless OPEC acts, according to the bank's research note. Any cut would have to come primarily from Saudi Arabia, Kuwait, the United Arab Emirates and Qatar, with other members keeping output steady at current levels through the first half of 2017, it said.
Recommended for you

OPEC+ Answers Biden's Diplomacy With 'Minuscule' Output Hike