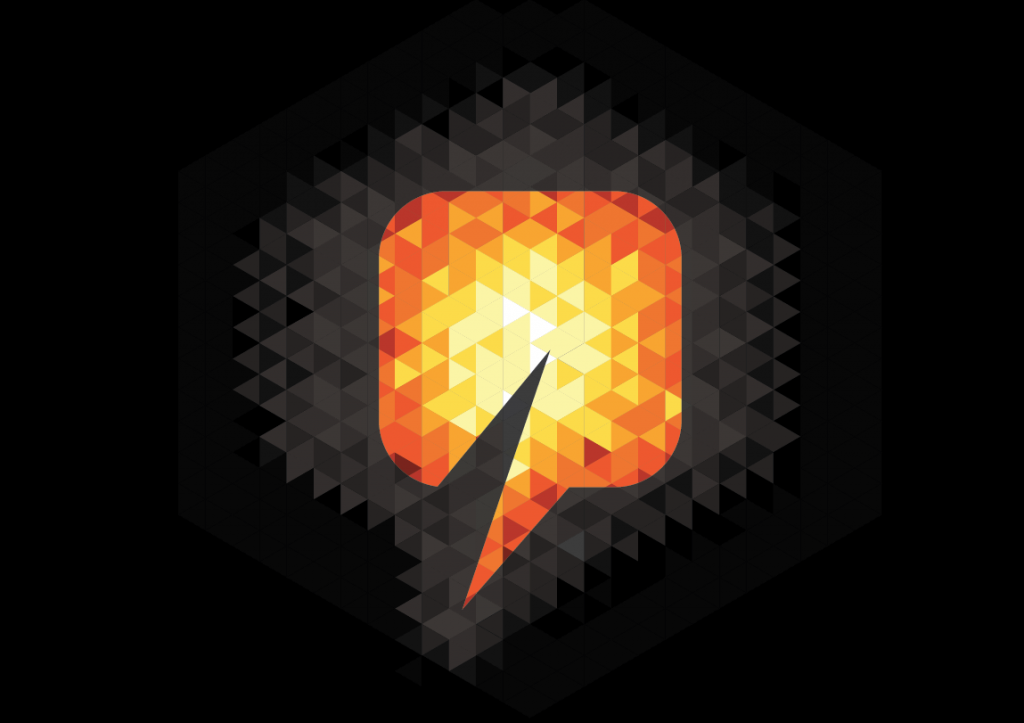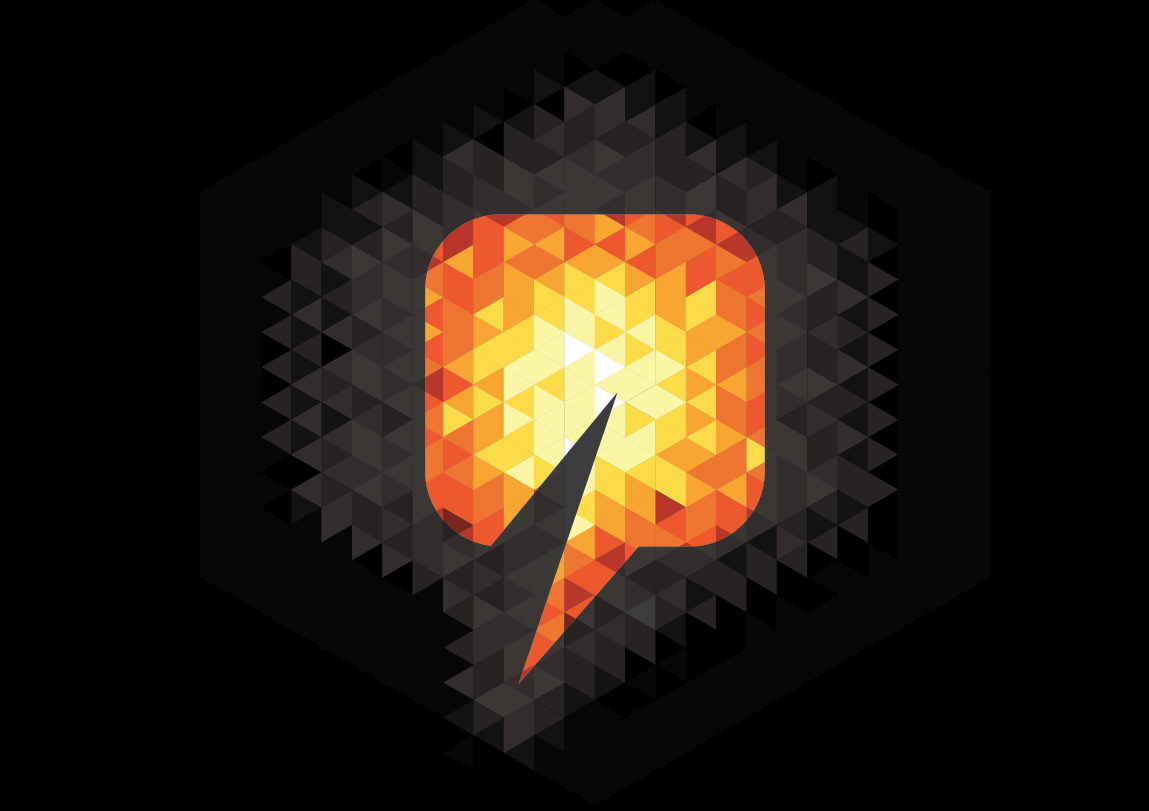 Oil firms including China's Sinopec have expressed an interest in developing Uganda's planned oil refinery.
An investor for the project will be selected by February next year, according to a top government official.
The East African country, which discovered oil fields in 2006 but has yet to start production, began trying to secure a private investment for the project almost two years ago.
However, a previous tendering process collapsed earlier this year.
Energy and Mineral Development Minister Irene Muloni told an oil conference in Kampala that some new firms had expressed interest in the project and that fresh talks were underway.
Muloni said: "There are a number of companies that have expressed interest in joining us in the development of this refinery."
Recommended for you
X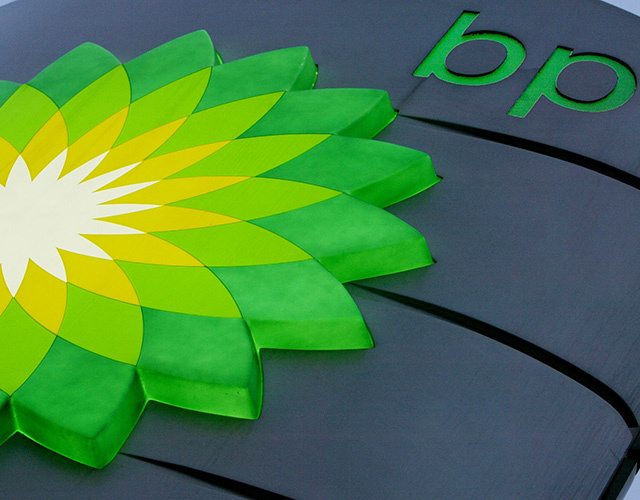 BP ring-fences CEO Bob Dudley from Iran decision-making