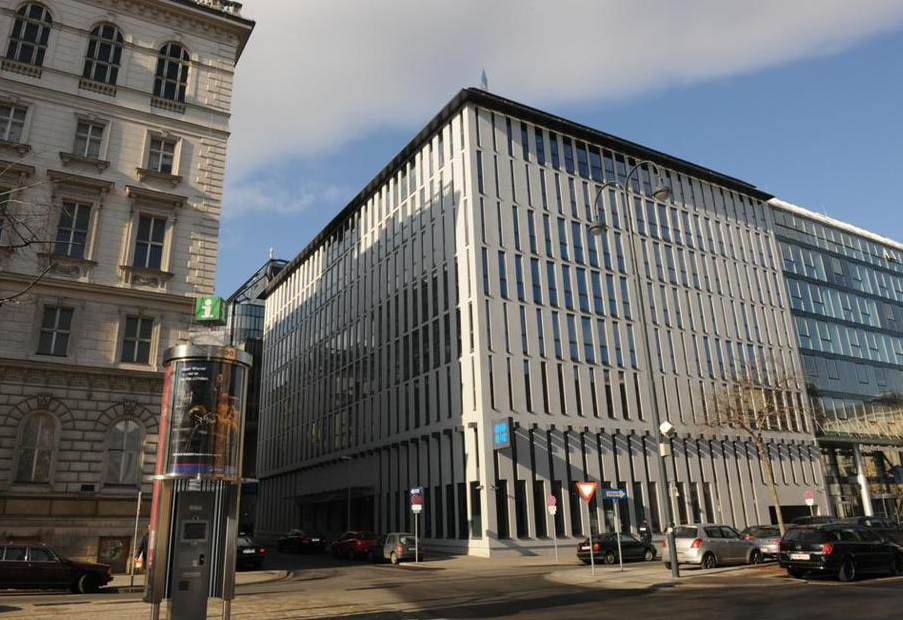 Oil traded near a three-week high as OPEC members sought to reach an agreement on output cuts.
January futures slipped 0.3 percent in New York, erasing an earlier gain of 2 percent. The details of a supply accord will be finalized Tuesday and "everybody is on board," Nigerian OPEC delegate Ibrahim Waya said in Vienna, where the group is meeting to discuss output quotas ahead of a summit next week. Libyan OPEC Governor Mohamed Oun said Monday that talks had gone well.
Oil has rebounded from an eight-week low on Nov. 14 as members of the Organization of Petroleum Exporting Countries make renewed diplomatic efforts before their Nov. 30 meeting to finalize the supply deal they agreed to informally in September. The group's plan to trim output for the first time in eight years is complicated by Iran's determination to boost volumes, a revival of production in Nigeria and Libya, and Iraq's request for an exemption.
"An OPEC deal is not priced into the market yet, even if the confidence in a deal seems quite high," said Bjarne Schieldrop, chief commodities analyst at SEB AB bank in Oslo. "I would be very surprised if we don't see a cut next week and price moving to $55 a barrel."
West Texas Intermediate for January delivery slid 13 cents to $48.11 a barrel on the New York Mercantile Exchange at 8:42 a.m. local time, having earlier jumped 96 cents. The December contract expired Monday after rising $1.80 to $47.49, the highest close for front-month prices since Oct. 28. Total volume traded Tuesday was more than double the 100-day average.
Brent for January settlement was little changed at $48.96 a barrel on the London-based ICE Futures Europe exchange. The contract advanced 4.4 percent to $48.90 on Monday, also the highest close since Oct. 28. The global benchmark traded at a 85-cent premium to WTI.
See also: What an OPEC deal could mean for prices
OPEC representatives meeting in Algiers in September proposed limiting output to a collective 32.5 million to 33 million barrels a day. That remains the main proposal being considered, Nigeria's Waya said. "Everyone knows that the stakes are high," he said.
In the U.S., government data Wednesday is forecast to show crude inventories rose by 250,000 barrels last week, according to a Bloomberg survey. The persistent oversupply in the market shows recent price increases are "strongly speculatively driven," said Eugen Weinberg, head of commodities research at Commerzbank AG in Frankfurt.
Oil-market news:
The likelihood of an OPEC deal drove an increase in the oil-price outlook at Goldman Sachs Group Inc., which now expects WTI at $55 in the first two quarters of next year, up from prior estimates of $45 and $50, respectively, according to a note on Monday. The chairman of the Commodity Futures Trading Commission is trying to push ahead with controversial rules clamping down on traders' ability to speculate in oil and other commodities before President-Elect Donald Trump takes office, according to people familiar with the matter.
Recommended for you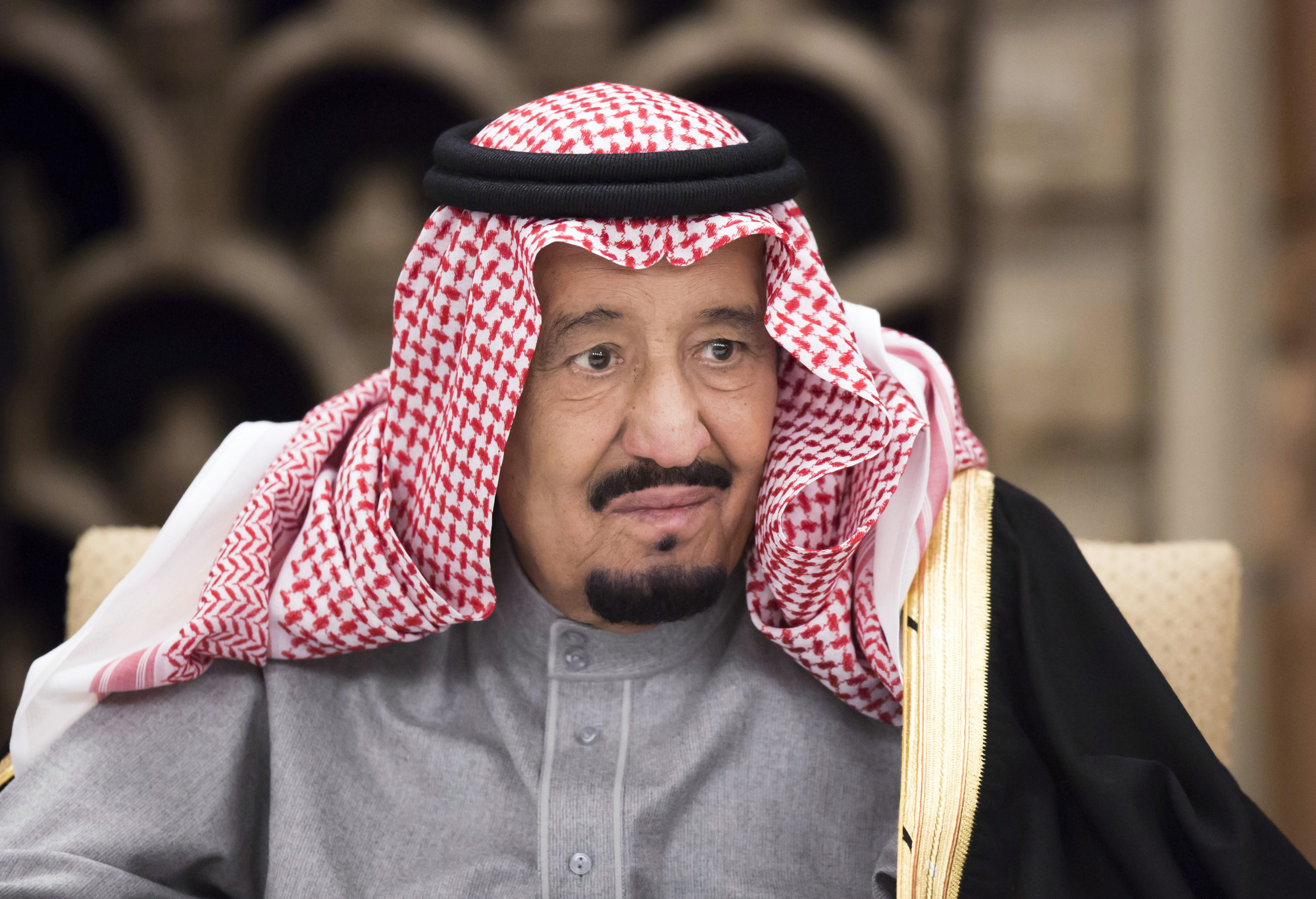 US-Saudi diplomacy paved way for OPEC+'s surprise output hike