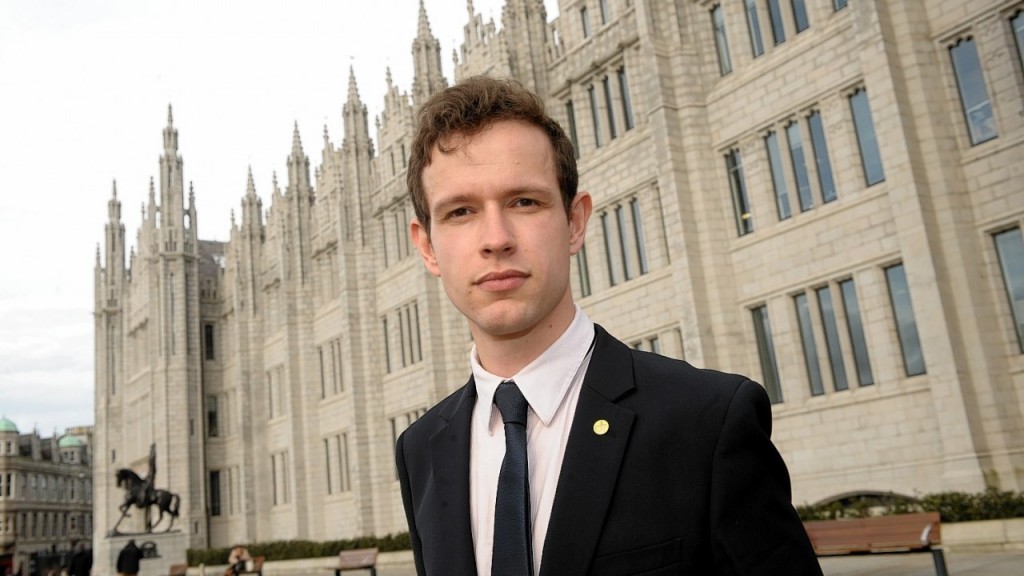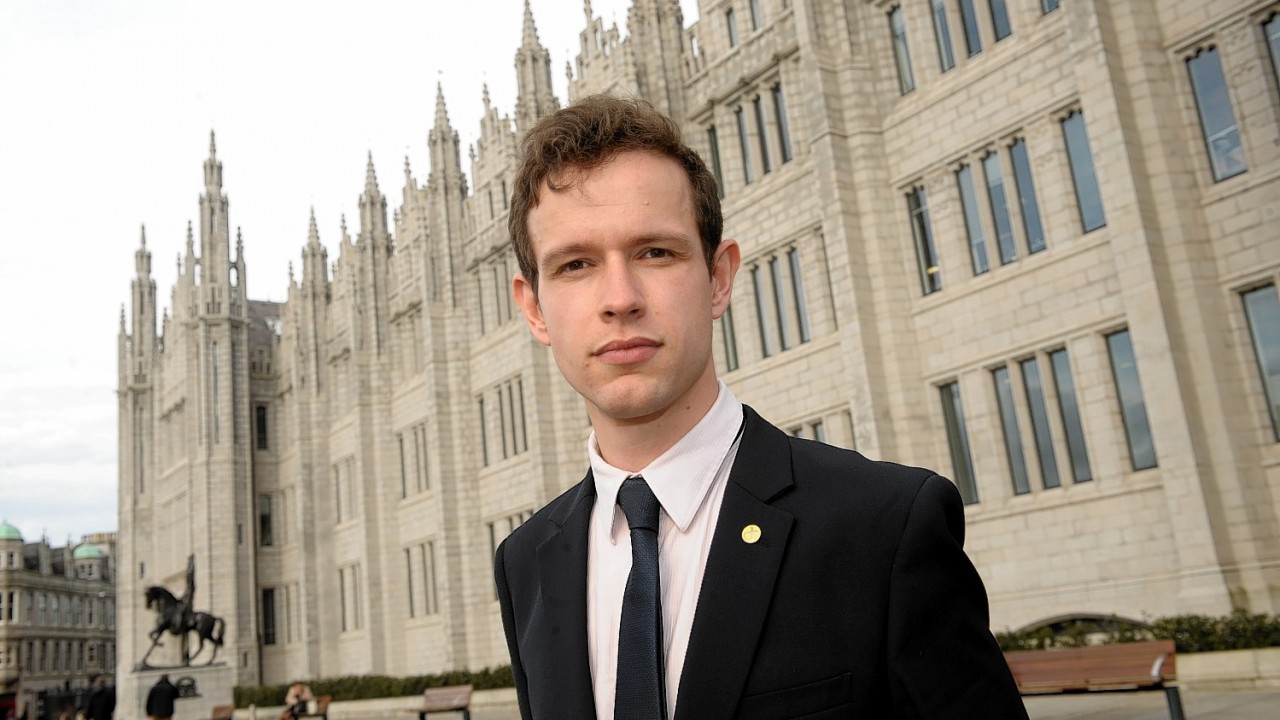 Aberdeen South MP Callum McCaig is urging Philip Hammond to include targets for carbon capture and storage development in today's Autumn Statement.
The SNP's energy spokesman said the technology should be prioritised after a parliamentary committee called on the UK Government to produce a new strategy.
A year ago, the Conservatives were accused of wasting an opportunity to secure an alternative future for the North Sea by cancelling the £1billion competition for development money last minute.
Plans to build a groundbreaking CCS plant at Peterhead came to a halt following the 11th-hour news that it would no longer be available.
Mr McCaig said: "Philip Hammond must consider CCS in his Autumn Statement today.
"For the past year, my SNP colleagues and I have repeatedly told the Tory Government that their rushed and ill-thought through decision to pull the funding for CCS has been a betrayal to carbon targets and businesses working on this technology."
MPs on the Commons environmental audit committee said earlier this month that failure to come up with a CCS strategy would make it more expensive for the country to meet its climate change targets.
Their report also said the Treasury should investigate the possibility of using proceeds from the proposed sale of the Green Investment Bank to fund CCS.
Picking up on its findings, Mr McCaig added: "It is estimated that hundreds of millions of pounds was spent by public and private companies such as SSE and Shell in Peterhead to make CCS a reality.
"The Tories must now see sense and put right a major wrong.
"Just when it seems the UK Government couldn't be farther from reality in their energy decisions, the report goes on to say they are potentially missing the opportunity to utilise knowledge and expertise in the North Sea oil and gas industry – a sector that has repeatedly been crying out for support for future investments and work."
The Department for Business, Energy and Industrial Strategy (BEIS) has previously said the costs of CCS must come down if it is to play a part in the long-term decarbonisation of the UK's economy, so it is not clear whether support will be forthcoming in the statement.
Among the policies the chancellor is due to announce are a rise in the National Living Wage, as well as action to enforce it, and investment in Universal Credit (UC).
The former will go up to £7.50 an hour from April next year.
Meanwhile, the UC taper rate – the rate at which support is withdrawn from low income working households – is to be reduced to 63% in apparent softening of stance.
The Treasury said the chancellor is expected to emphasise economic stability, restoration of the public finances and boosting productivity as the best methods for improving living standards.
Recommended for you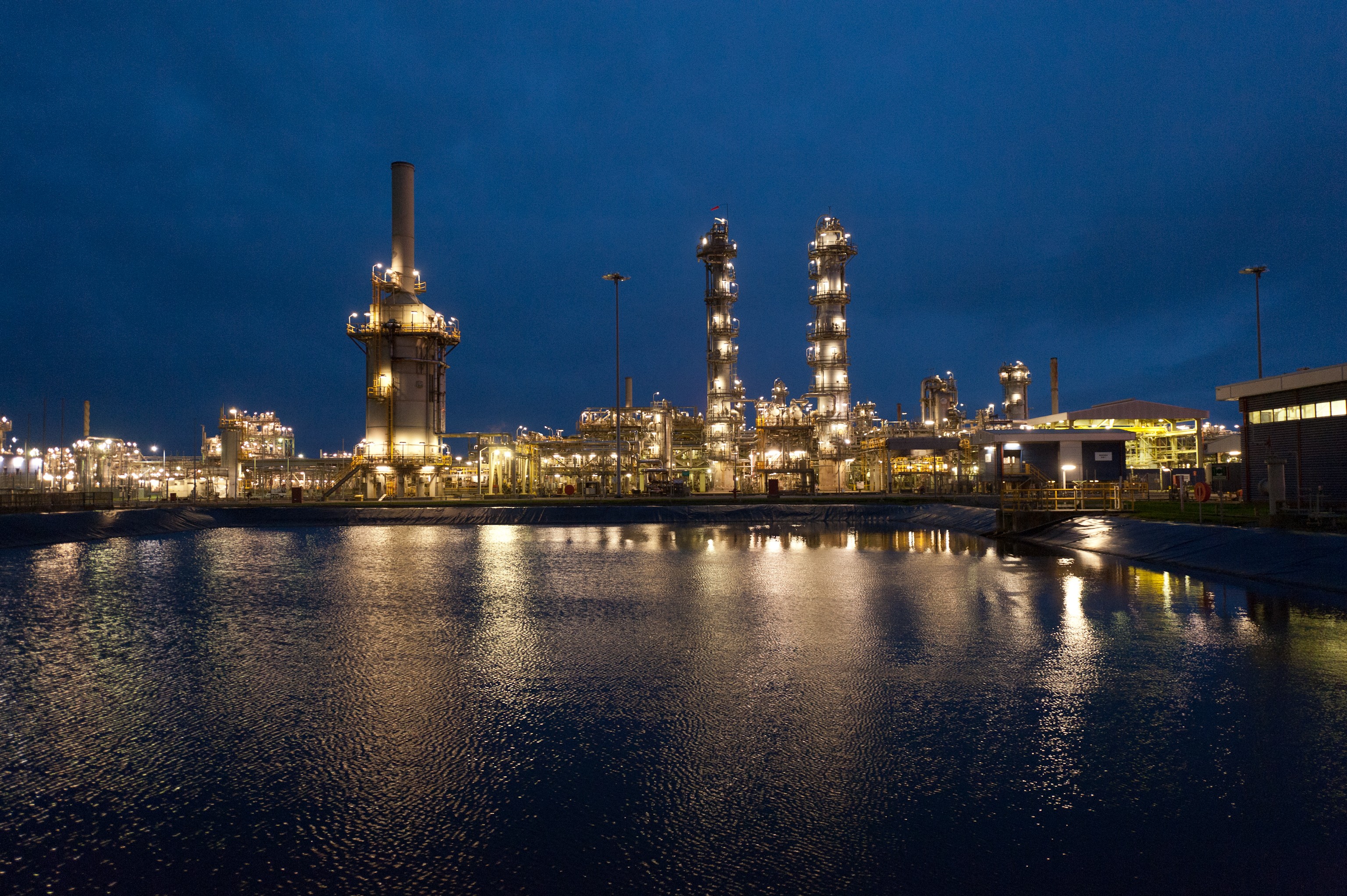 Carbon capture keypart of our integrated energy