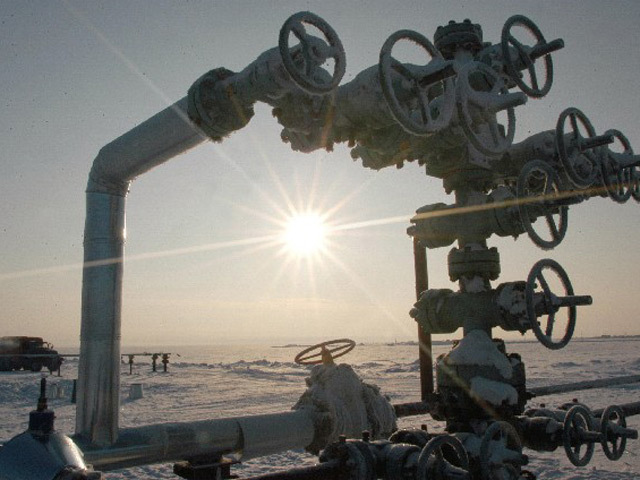 Lukoil has completed its drilling of the third well at an offshore field in the Caspian Sea.
The company said the horizontal section of the well in 1,217 metres long and the well flow is around 3,000 tons of crude oil per day.
The Vladimir Filanovsky field was discovered by Lukoil in 2005 and is the second field commissioning by the firm in the Russian offshore sector of the Caspian Sea.
The field's recoverable reserves are estimated at 129 million tons of crude oil and 30 billion cubic metres of gas.