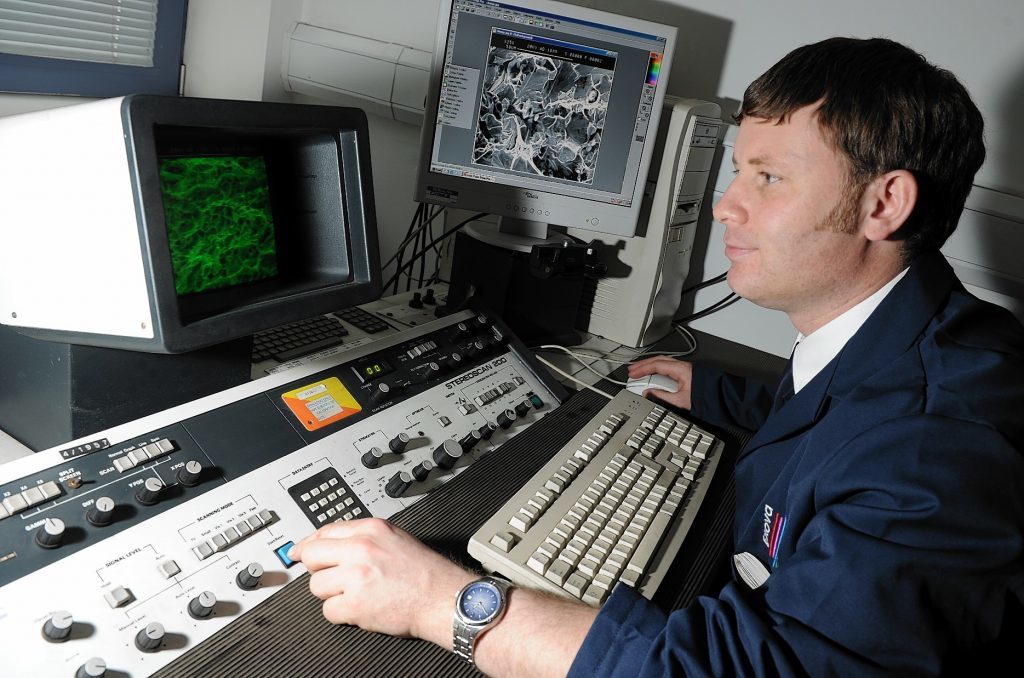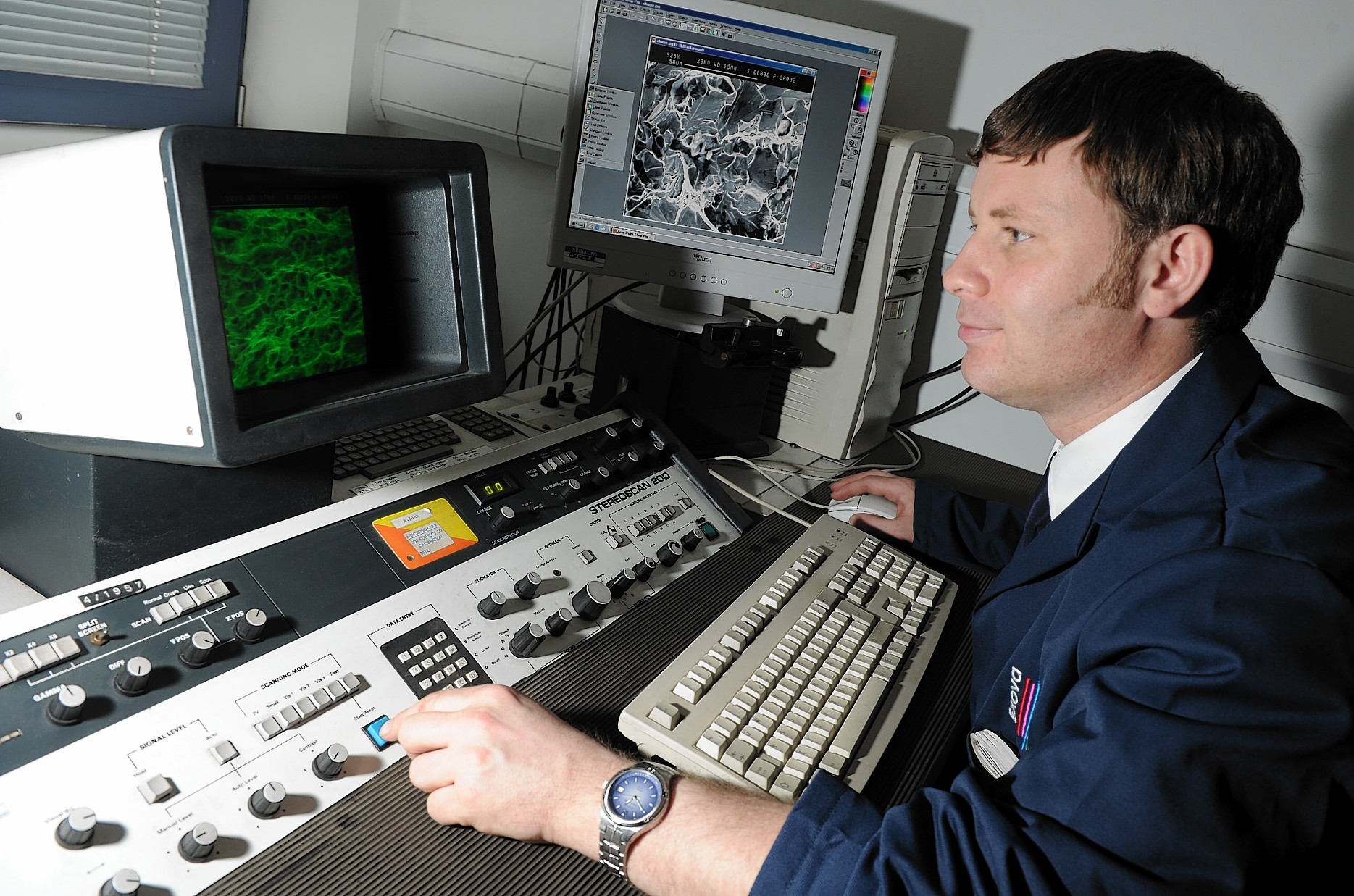 Global testing, mechanical and materials firm Exova said today it had made "satisfactory progress" in the first 10 months of 2016 in the face of a "soft" oil and gas market.
Exova, which opened a purpose-built oil and gas testing hub for the North Sea in Aberdeen in 2014, said revenues were up 10.8% thanks to its aerospace, infrastructure, fire, building products and certifications businesses.
Exova also said its M&A pipeline was strong and that recent purchases had been performing well.
In July it announced the takeover of Jones Environmental Forensics, a Welsh oil and gas environmental testing firm.
But Exova, which has been involved in Maersk's Culzean project in the North Sea, said the oil and gas market remained challenging and warned that it had "no current visibility" of any improvement.
The company predicted modest organic revenue growth supplemented by acquisitions next year, despite continued pressure on its oil and gas business.
Exova chief executive Ian El-Mokadem said: "We have made satisfactory progress in the first 10 months of 2016. We continue to generate good organic growth outside of our oil, gas and industrials sector, and our acquisitions programme continues to deliver.
"While we have taken some additional cost actions to mitigate the impact of the continued softness in oil and gas, we remain mindful of retaining our technical capabilities so that we are well positioned to benefit from a market recovery."
Recommended for you
X

IEA says oil price gains from Opec deal could be fleeting