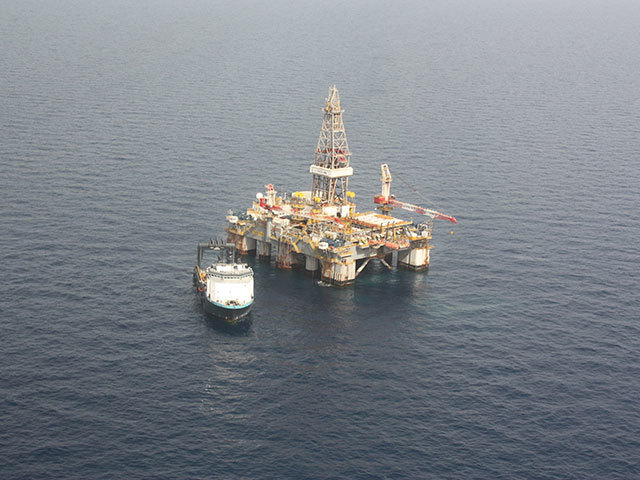 An Israeli company has inked a deal to buy up to $700million of natural gas from the Leviathan field, which is under development in the Mediterranean.
Paz Oil said it would take delivery of more than 3.12 billion cubic metres of gas at its refinery over 15 years, Bloomberg reported, citing a filing on the Tel Aviv stock exchange.
Leviathan is one of the largest offshore gas finds of the past decade.
It was discovered in 2010 and is expected to come on stream in 2019 or 2020.
It is owned by Delek, Avner, Ratio Oil and Noble Energy.