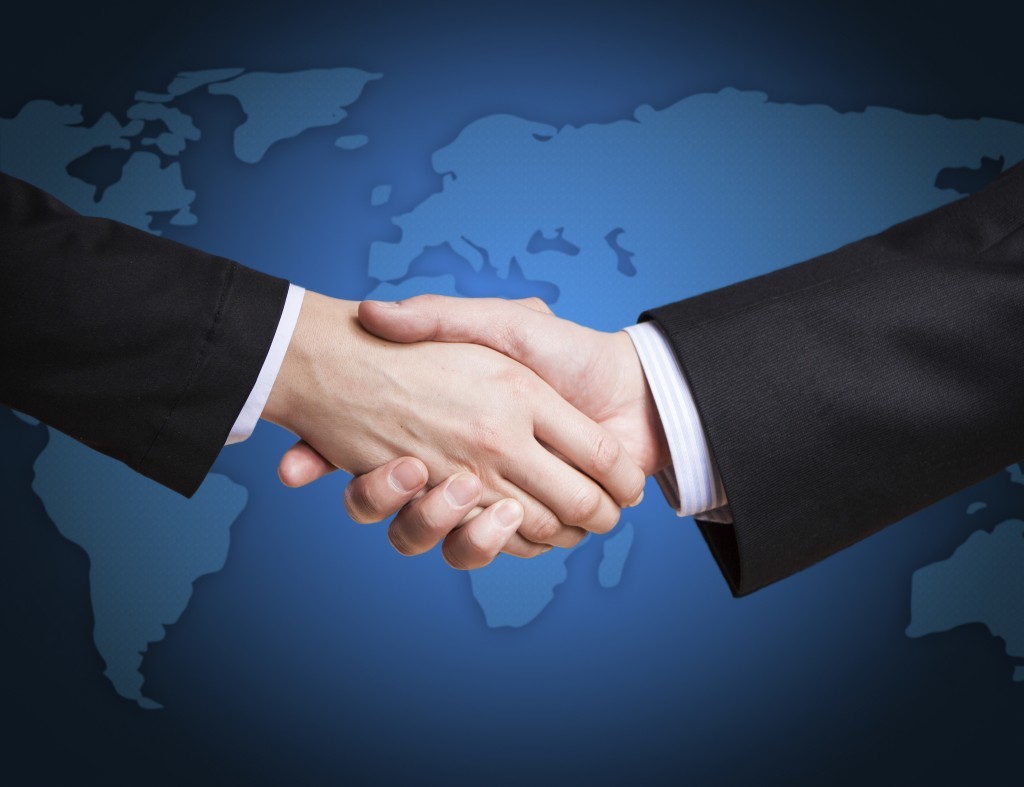 Sound Energy has secured a drilling rig for its exploration work in Italy.
The firm, which focuses on upstream in Europe and Africa, signed a deal with Pergemine for the use of the 3000 HP EMSCO C3 No.29 rig for the drilling of the Badile exploration well.
The rig is already in Italy and will be mobilised in January 2017, allowing the company to proceed with drilling of the Badile well in the first quarter of next year.
The terms of the rig will include the payment of 23% of the service charges through the issue of new ordinary shares in the company with a value of approximately EUR1million.
Sound Energy filed an application for Badile in January 2006 and the permit was awarded in March 2010. It sits in the Piedmont Lombard Basin in northern Italy where the principal play is oil, gas and condensate in deep Triassic dolomites and limestones.
In 2013 ERC Equipoise Limited completed a full independent Competent Person's Report of this prospect which has confirmed a Best estimate NPV10 of Euro 486 million, an increase of 60% on the previous CPR
In October 2014, the Sound Energy has announced the purchase of a 59,140 square metre plot of industrial land in the Lombardy region of Italy for a total consideration of Euro 1.8 million (excluding VAT). The land will host the drill site for the initial Badile exploration well and for all other production wells required to exploit the discovery.
In January 2016 Sound Energy, with independent external support, completed the acquisition of additional well stratigraphic information from the area. As a result of the work, Sound updated its assessment of the prospect resulting in an increase in the estimated chance of success from 22% to 34%.