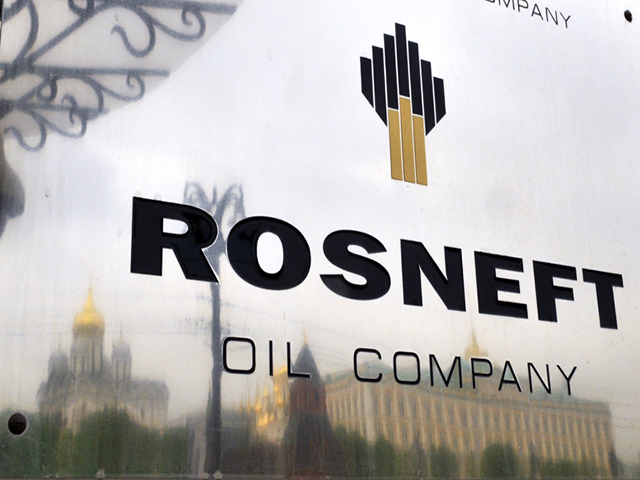 Rosneft has been called upon to submit proposals to the Russian government by December 1st on how it thinks privatisation should be conducted.
A Kremlin economic aide told reporters of the move following an earlier government order for the sale of a 19.5% stake in Rosneft by state energy firm Rosneftegaz by December 5th.
Payment is expected by December 15th and the budget receiving funds expected by the end of the same month.
According to reports, the stake could be sold on to an investor or to Rosneft itself.
Recommended for you
X

Pantheon CEO meets with investors as company continues tests