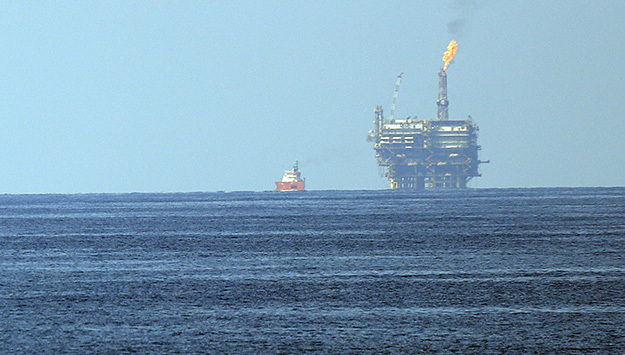 Eni is said to be in talks with a number of parties to reduce its stake in the giant Zohr gas fild offshore Egypt to 50%, according to its chief executive.
The firm currently owns the whole concession area which includes its Zohr discovery.
Earlier this month, it agreed to sell a 10% stake to BP for $375million.
BP also has an option to buy another 5%.
Chief executive Claudio Descalzi said: "We believe we can operate the field with 50%, that's my objective.
"This could happen fairly quickly. In our business that could also mean a few months."
Zohr was discovered by Eni in 2015 and is the biggest gas field ever found in the Mediterranean.
It has an estimated 850billion cubic metres of gas in place.
Recommended for you

Sweet 16: The key North Sea projects due to come onstream before 2027