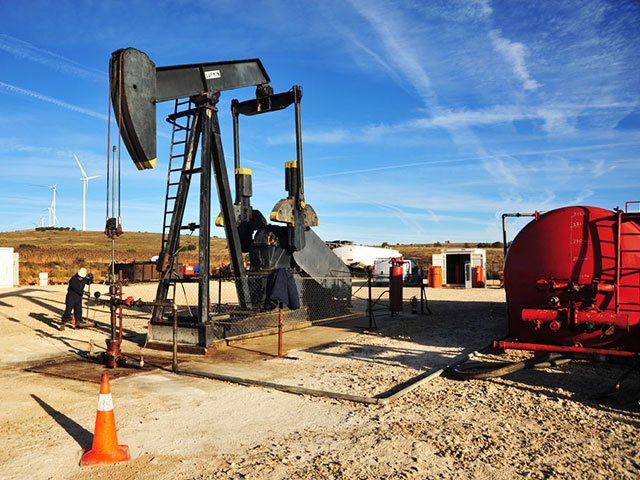 LGO Energy said it has completed negotiations for the sale of more than 10,000 barrels of oil stocks in Spain.
The oil has been sold at a price competitive with fuel oil and the funds generated will be used in CPS operations and general corporate working capital.
In a statement, LGO also revealed the CPS-owned workover rig has recently undergone a two-yearly mechanical recertification and has now been returned to service.
Neil Ritson, LGO's chief executive, said:"We are happy to have concluded the sale of accumulated surplus stocks of oil built up at the Ayoluengo field over 2016. Whilst the Company is still awaiting a final decision from the Spanish government on CPS's application for a 10-year concession renewal from 1 February 2017 we are continuing with normal operations and preparing for various contingencies, including potentially applying for a new 30-year concession should the Company consider that to be advantageous."