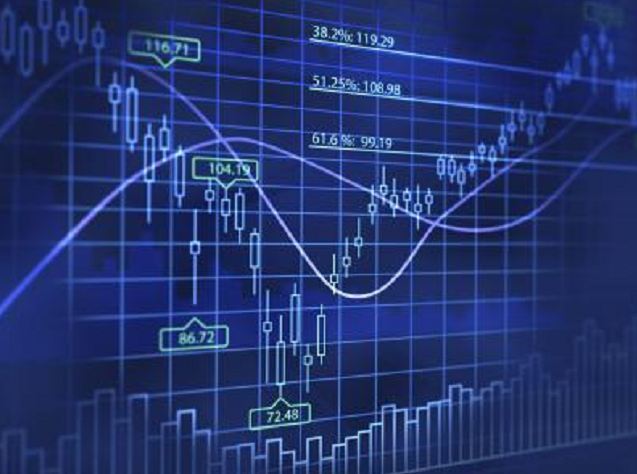 Russia and Belarus are said to be close to solving a dispute over gas prices.
Belarussian Energy Minister Vladimir Potupchick told journalist that Minsk had sent Moscow new proposals on how to solve the row and that he expected officials from the two countries to hold talks this week.
The long-term allies have been at odds since the start of the year over how much Minsk should be paying Russia's Gazprom for gas supplies following a slump in energy prices.
Minsk has said a gas price set by Gazprom of $132 per 1,000 cubic metres is too high, has been paying less on delivery since the start of the year.
Gazprom said it owed $270million for the first six months of the year.
Meanwhile, since the start of July, Russia oil pipeline Transneft has been pumping about 40% less oil to Belarus than in the second quarter of the year.
Belarus received 21billion cubic metres of gas from Gazprom last year.
It has said it sees $73 per 1,000 cubic metres as a fair price for gas.
Recommended for you

OGUK calculates £3bn 'bonanza' for UK Treasury from surging gas prices