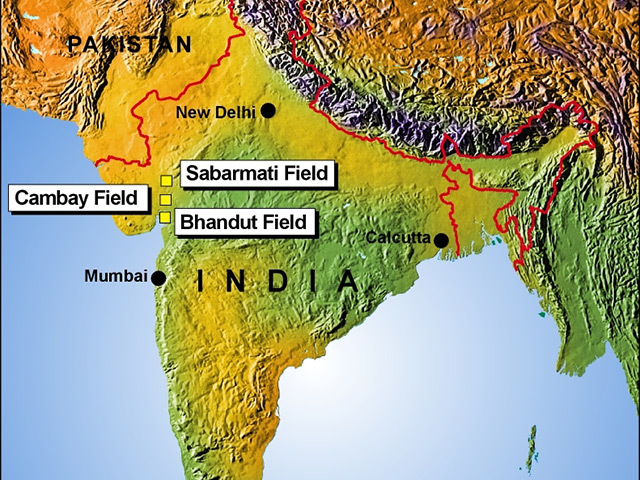 India is to invest $20billion in gas fields in the next five to seven years, according to its oil minister Dharmendra Pradhan.
The politician said the investment will be primarily in developing natural gas discoveries by state-owned ONGC and Reliance Industries joint venture with BP.
He said: "About $20billion will be invested in next five to seven years primarily in deepwater fields to augment gas production.
"We are now expediting production of gas from domestic sources to the extent of 20 trillion cubic feet from already discovered sources through policy, fiscal and regulatory mechanism.
"These fields and the current auctions of discovered small fields are going to add to the domestic supplies in the next three to four years."
At the moment, ONGC is lining up $5.07billion to produce more than 16million standard cubic metre per day of natural gas from a set of discoveries in its Krishna Godavari basin.
Recommended for you

OGA prepared to get tough over energy transition