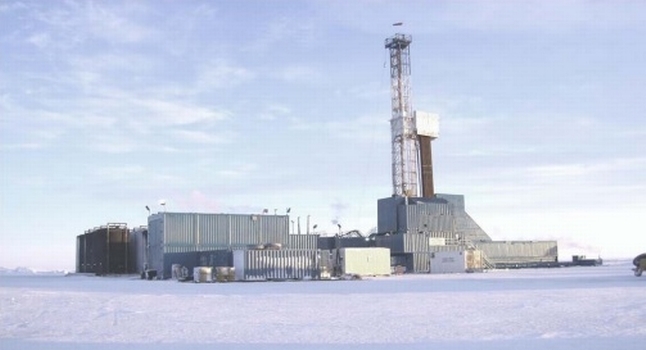 Australian oil firm 88 Energy said today that it expected to pick a rig for the Icewine Project in Alaska in the coming weeks.
Perth-based 88 Energy anticipates spudding the well in the first quarter of 2017.
The asset holds gross mean prospective resource potential of 3.6 billion barrels of oil equivalent.
88 Energy managing director Dave Wall said: "Operational activity associated with the near term spud of Icewine#2 is ramping up and the company is on the cusp of testing the flow potential of the HRZ resource play.
"Our large acreage position and the quality of the rock means that the potential resource prize is enormous and success would be truly transformational.
"Additionally, the conventional portfolio continues to firm up, exceeding our expectations.
"We look forward to providing additional news on both fronts in the near future."