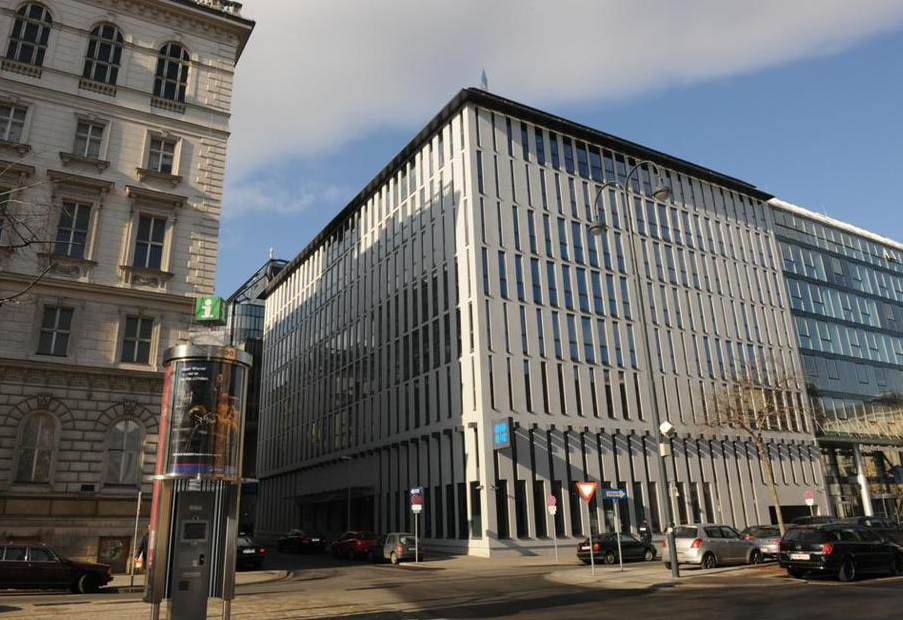 Opec will meet nations from outside the cartel on Saturday in Vienna to firm up a deal on output reductions.
The meeting had been expected to take place in Moscow.
Opec general secretary Mohammed Barkindo made the announcement at a conference in New Delhi, according to a copy of his speech.
Last week, Opec said its members would reduce production by 1.2million barrels a day from January 2017.
The organisation said non-Opec countries would lower output by 600,000 barrels a day, with Russia contributing to half of the total.
Recommended for you

Oil swings as G-7 mulls Iran deal revival, cap on Russian oil