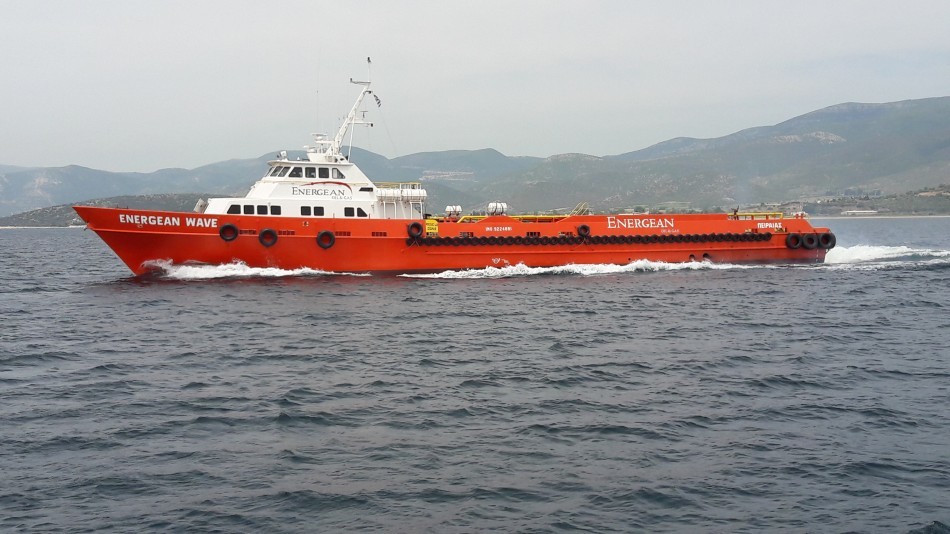 Israel's petroleum council has sanctioned Energean Oil and Gas's $148million deal for two assets in the Mediterranean.
Athens-based Energean will now look to finalise the acquisition of the Karish and Tanin fields from Delek Drilling and Avner.
It intends to submit a field development plan (FDP) within six months of tying up the transaction.
The fields are thought to hold 2.4trillion cubic feet of gas.
They are expected to go on stream 2020 following investment of about $1billion.
Energean chief executive Mathios Rigas said: "Karish and Tanin will supply the Israeli domestic market for many years and we are eager to press ahead with its development as soon as possible.
"We will be submitting a comprehensive FDP within six months of closing the transaction, and will be selecting our proposed contracting partners in the near future.
"We will also be starting negotiations with potential gas users and are confident that we can deliver competitive gas prices and services for Israeli consumers."
Recommended for you
X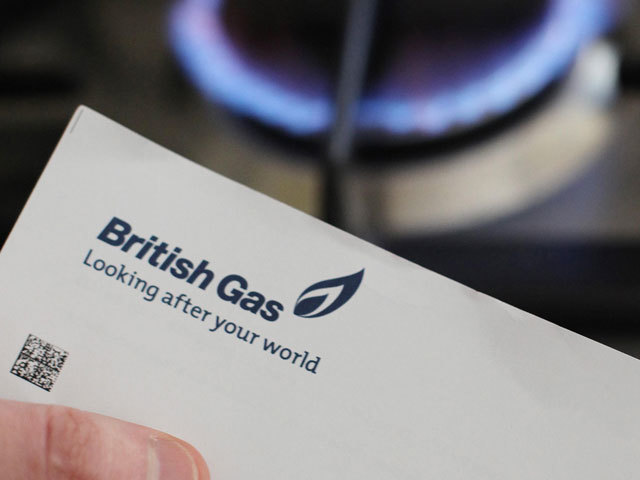 British Gas to pay out £4.5m over failed meter deliveries