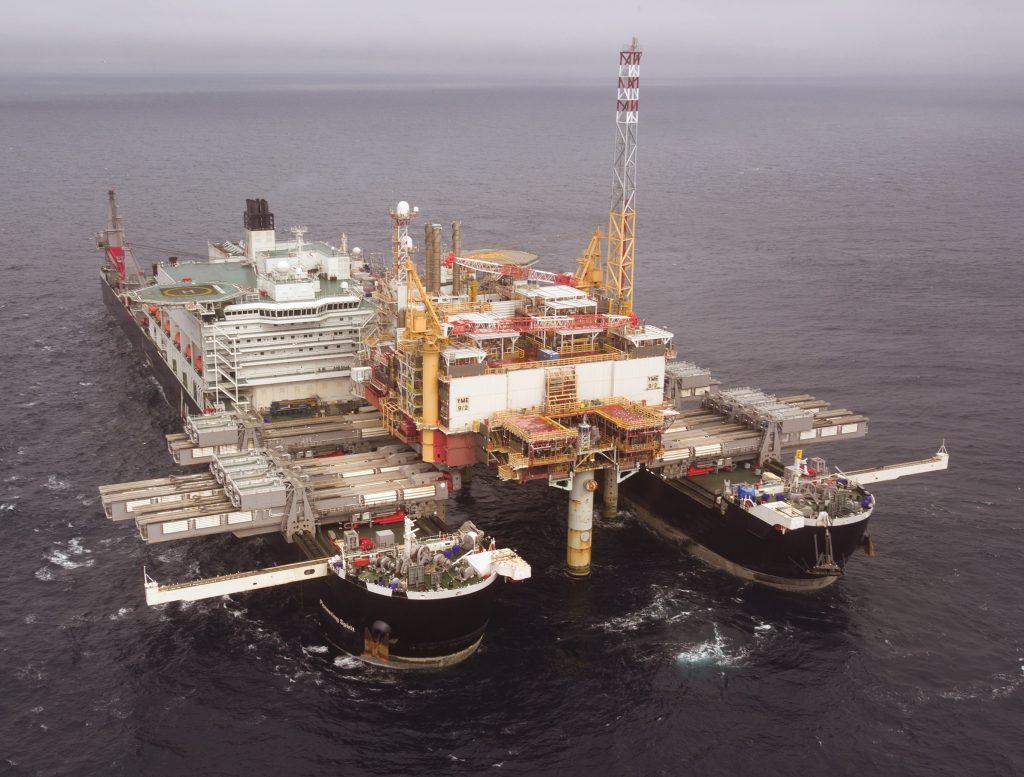 The twin-hulled, heavy lift vessel Shell has booked to remove its Brent Delta topside will lay the first line of a major pipeline in the Black Sea.
TurkStream will directly connect large gas reserves in Russia to the Turkish gas transportation network.
Allseas' Pioneering Spirit vessel will lay more than 900kilometres of pipes on the seabed, starting in the second half of 2017.
South Stream Transport awarded the deal to Swiss-based Allseas.
The vessel is expected to remove the Shell's Brent Delta topside in a single lift in summer 2017.
Earlier this year it completed its maiden heavy lift on Repsol's Yme topside.
Recommended for you

Video: Gargantuan vessel brings Ninian Northern jacket into Shetland