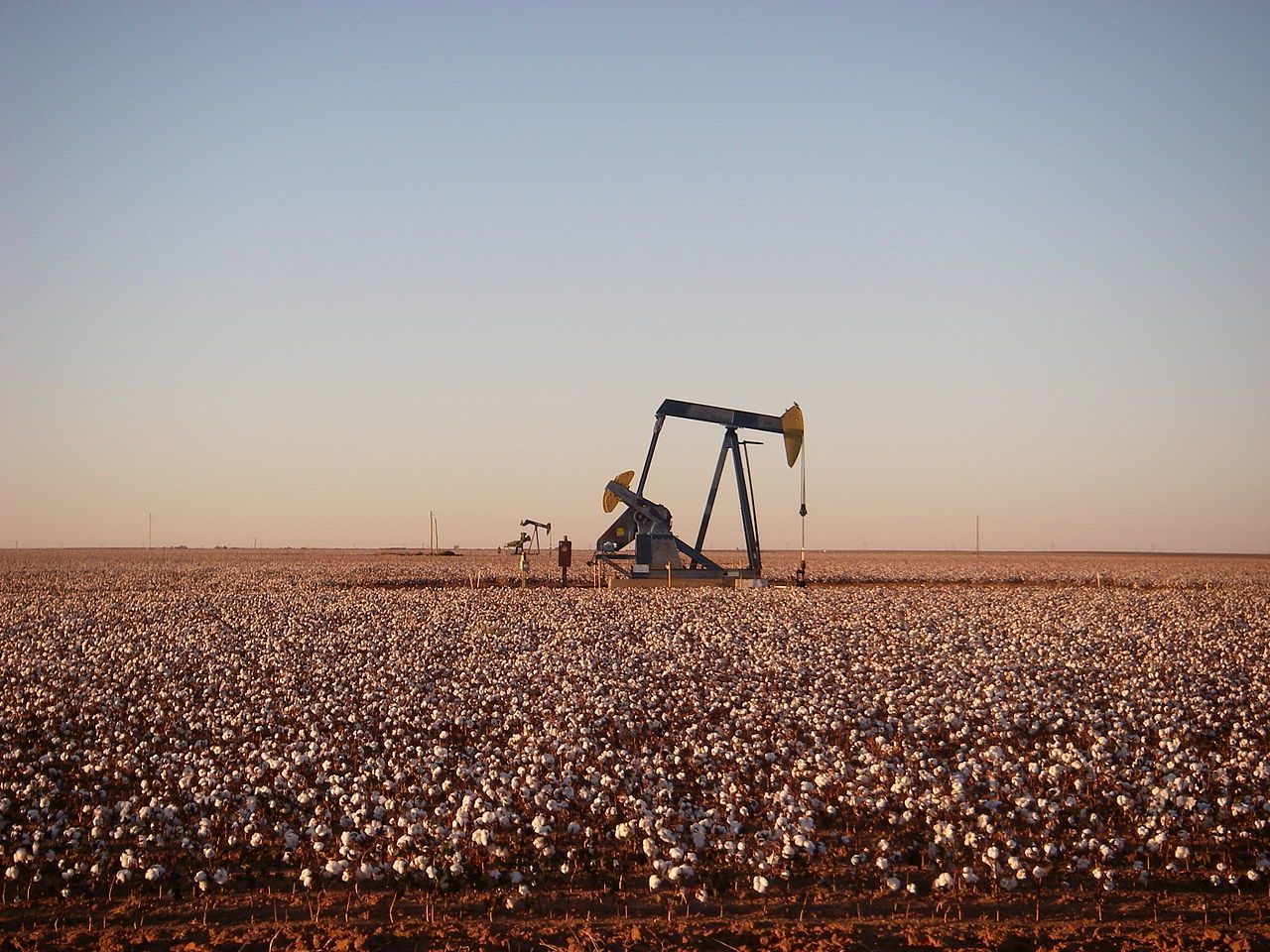 Global spending on oil and natural gas exploration is set to fall next year to the lowest level in 12 years as the industry cuts costs and shuns more expensive areas such as the Arctic, according to Wood Mackenzie Ltd.
Companies will allocate $37 billion to exploration and appraisal in 2017, the lowest level since 2005, the consultants said, with spending starting to recover the following year. More than half the volume of oil and gas discovered in 2017 will come from deep water exploration, it said.
"Exploration in 2017 will continue its transformation to a smaller, more efficient industry," Andrew Latham, vice president of exploration, said in a statement. "Deep water is absolutely critical for exploration, as it has been for many years, and that's not changing."
Chevron Corp. said this week it would reduce spending on oil exploration and other projects by about 15 percent next year to $19.8 billion after the collapse in crude prices. The San Ramon, California-based company will abandon its costliest, high-risk projects, it said.
The industry will focus on fewer wells at much lower costs, with spending on a single exploration well more than halving next year to $40 million from as high as $86 million in 2014, Latham said. The consultants forecast a break-even for many deep-water projects at less than $50 a barrel, the level breached by Brent crude last week when OPEC agreed to cut production.
Last week, BP Plc approved the Gulf of Mexico deep-water Mad Dog Phase 2 project, saying it will now cost $9 billion compared with initial estimates of as much as $20 billion.
"The industry has a good chance of achieving double-digit returns in 2017. Smarter portfolio choices and lower costs are already paying off," Latham said.
Recommended for you
X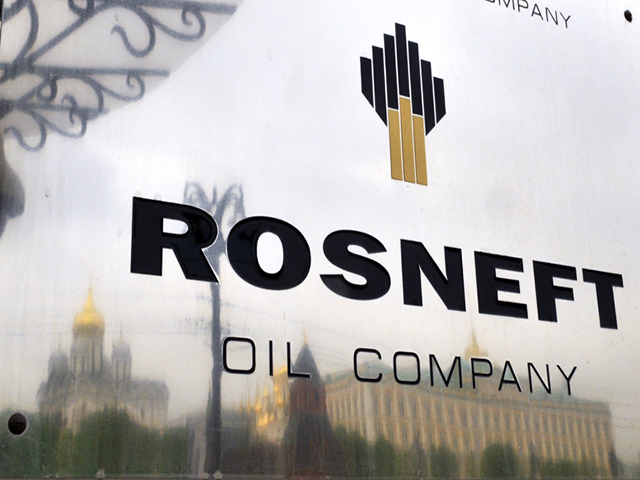 White House says Treasury will assess Russia, Qatar oil deal