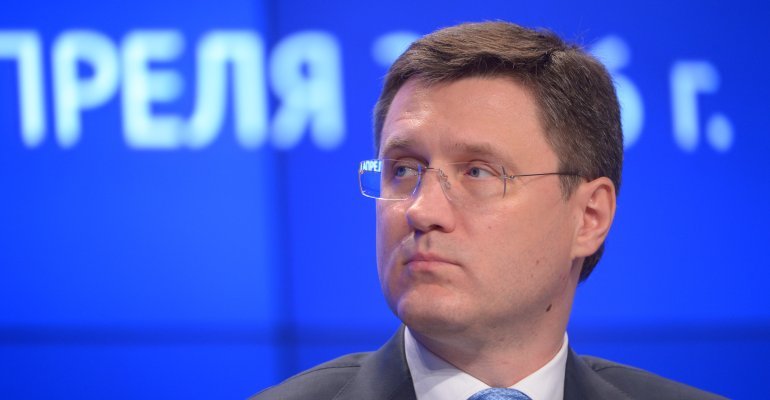 Russian officials plan to meet oil leaders from Opec and non-Opec nations today to discuss some "unresolved" issues ahead of tomorrow's talks about production cuts in Vienna, a news report said.
Last week, Opec states agreed to reduce oil production by 1.2million barrels a day from January to help rebalance supply and demand, thereby boosting crude prices.
The cartel said non-Opec nations would also cut output by 600,000 barrels, with Russia making up half of the total.
Russia is due to discuss the deal with Opec in Vienna tomorrow, but appears to want a hearing today as well.
"Russia sees risks ahead of the deal if questions are not resolved," the source told Reuters.
"One hundred percent compliance is critical for the deal … It's essential for non-OPEC to have a responsible approach towards the deal."
Recommended for you

Dwindling OPEC+ spare capacity sets oil up for sizzling summer