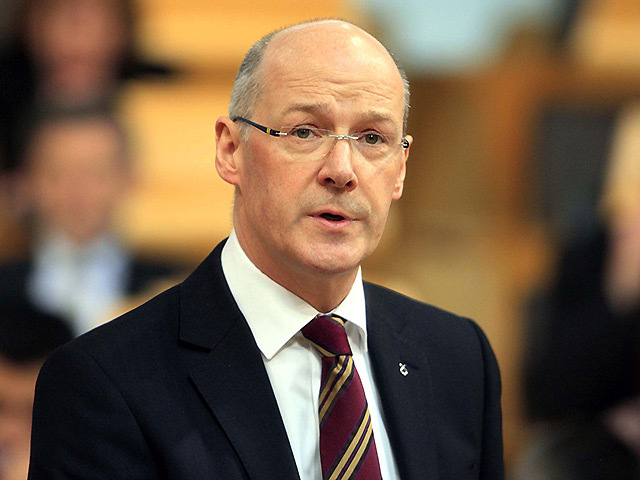 John Swinney has said Scotland's faltering economic growth has been "exacerbated" by the crisis in the North Sea oil industry.
Opposition politicians have suggested the latest GDP growth figures of 0.1% would "send a worrying shiver down the spines of businesses across Scotland".
Between July and September 2015 the Scottish economy grew more slowly than the UK's as a whole, with output only growing by 0.1%, or 1.7% compared to the same quarter last year. In comparison the UK figures were 0.4% and 2.1% respectively.
Deputy First Minister Mr Swinney said that figures were "positive" given the "strong economic headwinds" the economy faced.
But he added: "These figures show further growth in the Scottish economy during a period of significant challenge for our key export markets and in particular for the energy sector in Scotland given the impact of lower commodity prices. The statistics, however, show that the Scottish economy, like that of the UK, is continuing to feel the effect of significant challenges such as a slowdown in global demand – a situation exacerbated by the continuing low price of oil and the effect this is having on the industry and its supply chain."
Scottish Liberal Democrat leader Willie Rennie said the statistics showed that the SNP needed to do more to help start-up businesses in Scotland. He said: "Scottish economic performance is falling back behind the rest of the UK despite the promises from SNP ministers.
"The detailed data shows the need to broaden the economic performance of the economy and the Scottish Government must do more to help start-up businesses."
CBI Scotland director Hugh Aitken said: "These figures show that Scotland's economic growth tailed off sharply during 2015. Manufacturing acted as a drag (between July and September 2015) while the service sector was more resilient. But even here the picture is nuanced, with consumer-facing sectors doing better than other services' firms. Looking ahead, while lower energy costs and inflation will boost households' purchasing power, Scotland remains vulnerable to renewed falls in global oil prices, as many key players in the industry's supply chain are located here."
Recommended for you
X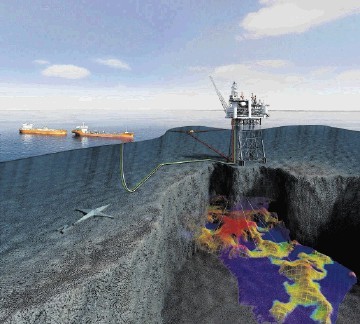 Oil slump seen delaying $380billion worth of developments