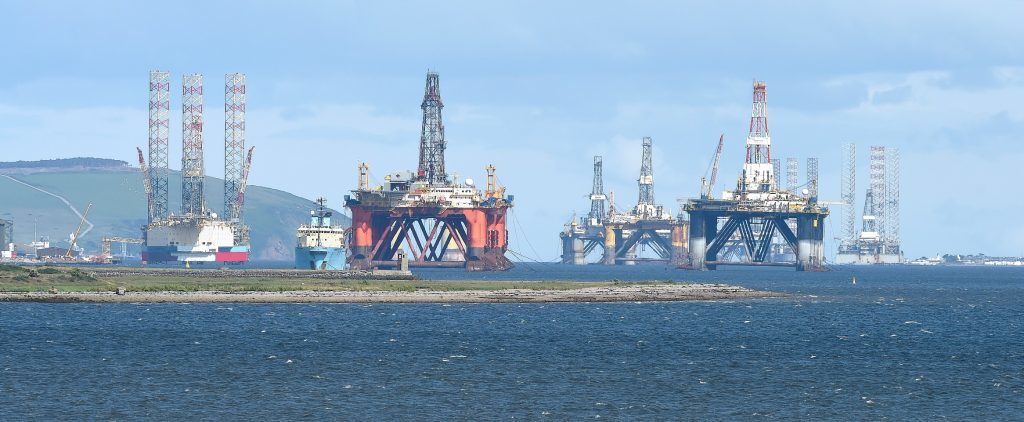 Roughly three in five rigs on the Norwegian continental shelf will be without a contract from January, putting 11,400 jobs at risk, a news report said.
Figures from the Norwegian Shipowners' Association show that there are 44 rigs on the shelf, but 27 of them have no work lined up for the New Year, Stavanger-based news website Aftenblad reported.
From August 1, another five rigs will be without work, as things stand, the report said.
The short-term outlook is similarly gloomy on the UK side of the North Sea.
The Port of Cromarty Firth has said that as many as 12 rigs would spend winter stacked in the firth due to low demand, brought on by sustained low oil prices.