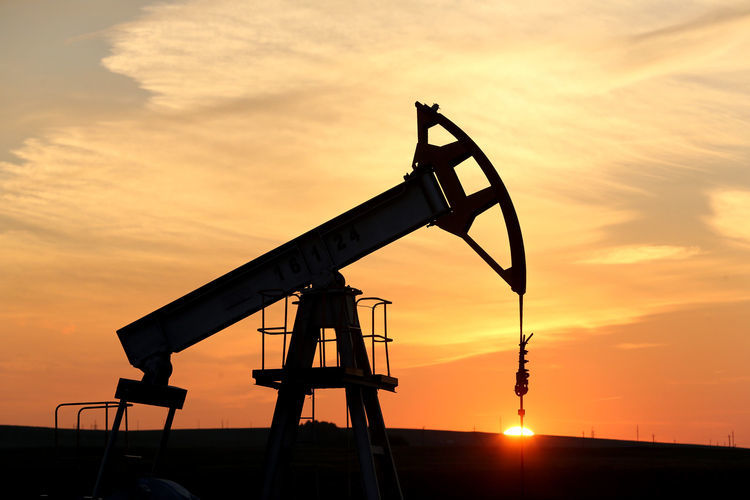 On paper, OPEC's supply deal could drain almost half the global oil glut within six months.
Record inventories accumulated since 2014 will dwindle at a rate of about 760,000 barrels a day in the first half of next year if OPEC and 11 other oil producers deliver the supply cuts pledged on Dec. 10, according to Bloomberg calculations using data from the International Energy Agency. Over the six months covered by the deal, that would remove 46 percent of the 300 million-barrel stockpile surplus OPEC aims to clear.
Reaching that target would require full compliance with the almost 1.8 million-barrel cut promised by the Organization of Petroleum Exporting Countries, Russia and their other allies. That's an achievement that has eluded previous supply deals.
Bringing about a crude-supply deficit of 760,000 barrels a day in the first half of 2017 would require OPEC to fully implement its 1.2 million barrel-a-day cut, a goal that is challenged by rising production from exempt members Libya and Nigeria. Among non-OPEC producers, it would be crucial that Russia completely follows through on its pledge to gradually curb output by as much as 300,000 barrels a day.
Full compliance with the deal would mean OPEC crude supply in the first half is about 400,000 barrels a day lower than demand, the data show. If the 11 non-OPEC nations stick to their pledges, their combined output would be 17.97 million barrels a day over the period, almost 360,000 barrels a day lower than the IEA's current forecast.
Brent crude has gained about 20 percent since OPEC announced on Nov. 30 their plan to curb supplies. The global benchmark lost 0.2 percent to $55.58 a barrel at 6:53 a.m. London time.
Recommended for you

North Sea oil and gas emissions down more than 20% since 2018