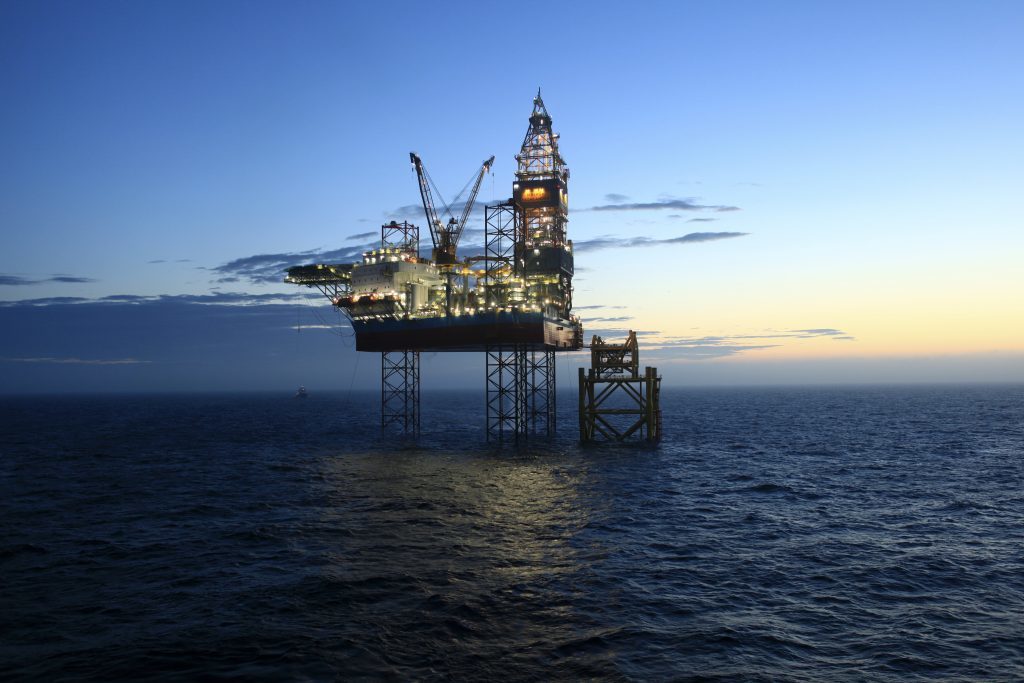 Talks aimed at merging the oil businesses of Maersk and Dong Energy have stalled, a news report said, citing industry and banking sources.
Dong confirmed last month that negotiations were under way, but sources have since told Reuters that the two Danish firms have failed to agree a valuation of their assets.
A merger between the two firms' oil and gas businesses was viewed by many industry observers as a good fit.
In recent months, Maersk said it was splitting the group into separate energy and transport, while Dong has revealed plans to ditch its oil and gas business to focus on renewables.
The two firms hold a large number of North Sea licences. Maersk is currently drilling the Culzean field, one of the biggest finds in the UK sector.
Maersk and Dong both declined to comment on the report.
Recommended for you

Shell renews talks with UK regulators on Jackdaw, according to reports