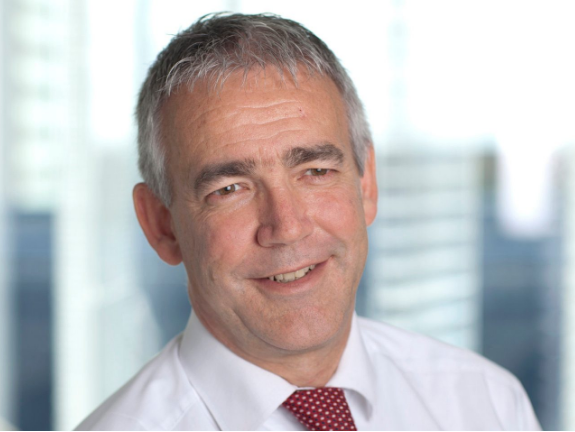 Shell has named Jessica Uhl as its new chief financial officer (CFO).
She replaces Simon Henry, who has been with Shell for 34 years.
A Shell spokeswoman said Mr Henry is "retiring from Shell" but free to move onto other roles.
He will remain on the board until March 9 and sign the 2016 annual report, after which he will hand his duties of to Ms Uhl. He will remain available to his replacement until June 30, 2017.
He said: said "I have been privileged to spend the past 34 years working with great colleagues, in a great company. Together we have made a difference in an industry that really matters to so many people around the world. I wish Jessica every success in the role, and am confident that she and Shell will deliver a world class investment, in the most responsible and sustainable way."
Jessica, an American citizen, grew up in California and holds a BA in Political Economy from the University of California, Berkeley (1989) and an MBA from INSEAD (1997).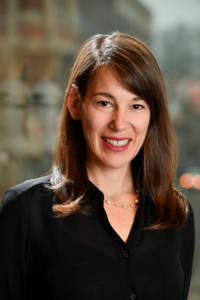 She joined Shell in 2004 and has held Finance leadership roles, based in Europe and the USA, in Shell's Upstream, Integrated Gas and Downstream businesses, as well as in Projects & Technology and Corporate headquarters. She is currently Executive Vice President (EVP), Finance for the Integrated Gas business. Previous roles included EVP, Finance for Upstream Americas, Vice President (VP) Finance, Upstream Americas Unconventionals, VP Controller for Upstream and Projects and Technology, VP Finance for the global Lubricants business and Head of External Reporting. Jessica joined Shell in finance and business development supporting the Renewables business.
Prior to joining Shell, Jessica worked for Enron in Houston and Panama (1997-2003) and Citibank in San Francisco (1990-96).
Ben van Beurden, chief executive, said "Jessica combines an external perspective with broad Shell experience and is a highly regarded executive with a track record of delivering key business objectives from cost leadership in complex operations to M&A delivery. I am delighted to welcome Jessica to the leadership of our company. I look forward to working with her in assuring its financial success as we execute our strategy to re-shape Shell".
Recommended for you

Dutch divorce: how Shell split with Netherlands after 114 years