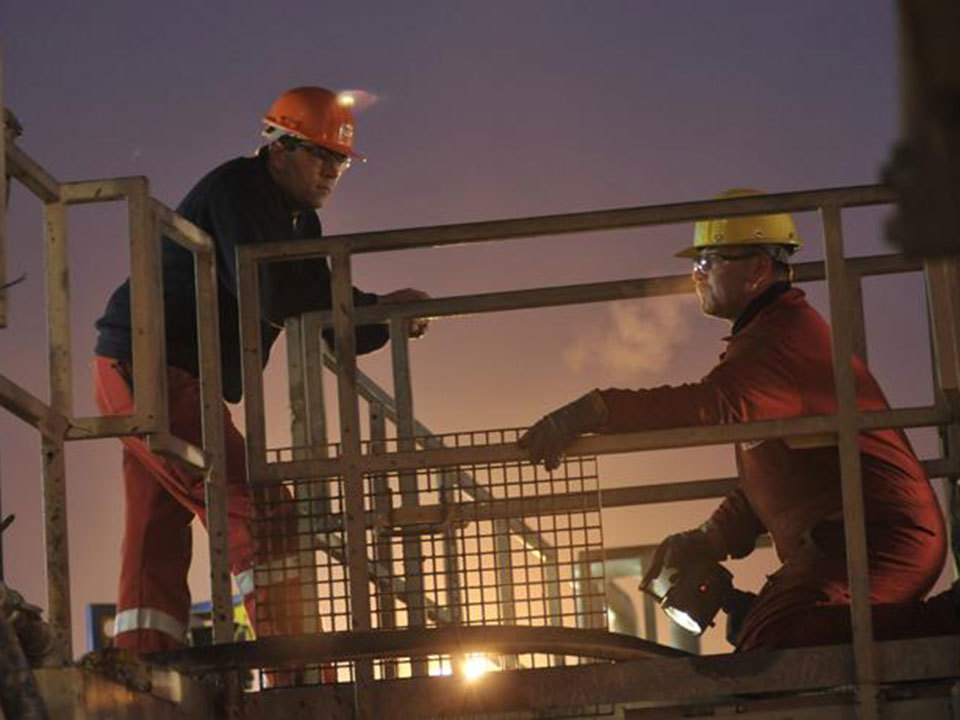 San Leon Energy today confirmed it was approached about a possible takeover.
It is the latest in a string of takeover bids, spanning more than a year.
The Irish oil and gas company was forced to make a statement as early as August 2015 regarding a possible takeover.
However, its leadership team today said there could be "no certainty" that its latest offer would go through.
A spokesperson said: "The board of San Leon notes the takeover speculation regarding San Leon in the weekend press. The board of San Leon today confirms that it has received an approach from a possible offeror, which may or may not lead to an offer being made for San Leon.
"This announcement does not constitute an announcement of a firm intention to make an offer under Rule 2.5 of the Takeover Rules.
"There can be no certainty that an offer will be made or as to the terms on which any offer might be made.
"A further announcement will be made, as appropriate, in due course."
San Leon has operations in Albania, France, Ireland, Morocco, Poland and Spain.
In 2013, it acquired Aurelian Oil & Gas.
Recommended for you

What are the biggest fights at the COP28 climate summit?