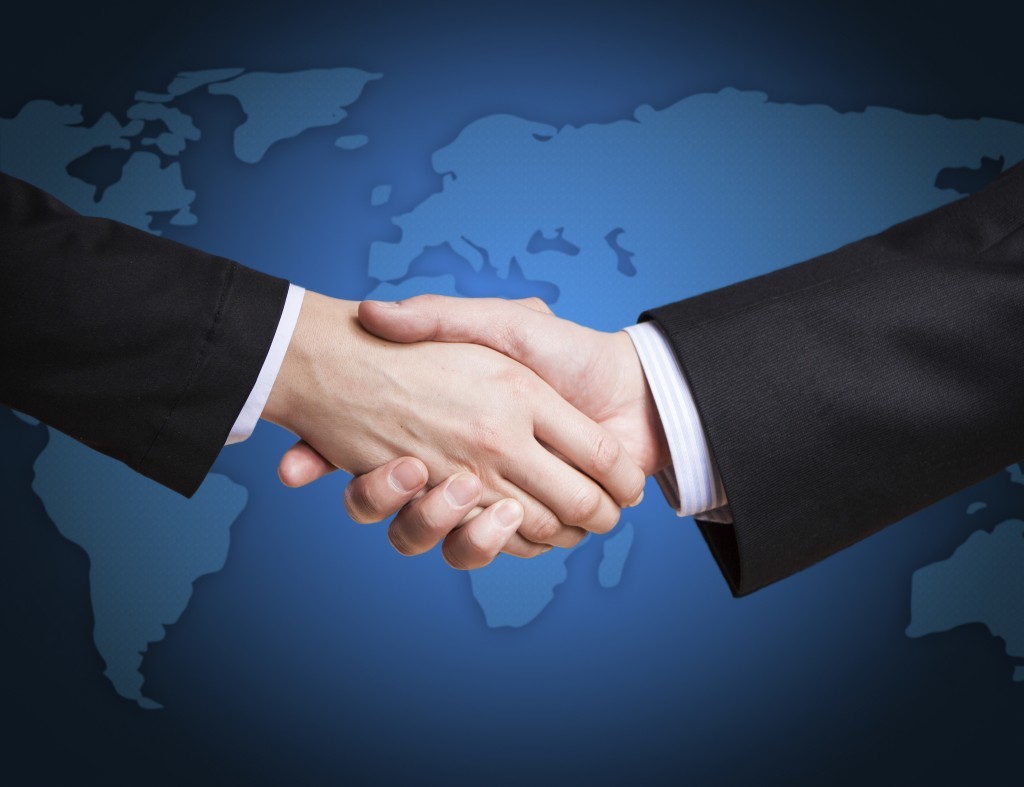 Onshore drilling rig operator Patterson-UTI Energy has agreed to buy Oklahoma-based Seventy Seven Energy for $1.8billion.
The all-stock transaction is expected to go through in the first quarter of 2017.
Houston-headquartered Patterson-UTI has 161 Apex rigs, while its pressure pumping subsidiaries have more than one million fracturing horsepower in Texas and the Appalachians.
Seventy Seven provides contract drilling, pressure pumping, and oilfield rentals for the onshore US market.
The firm owns a fleet of 40 high-spec drilling rigs.
The takeover will also add a new product line to Patterson-UTI through Seventy Seven's oilfield rentals business.