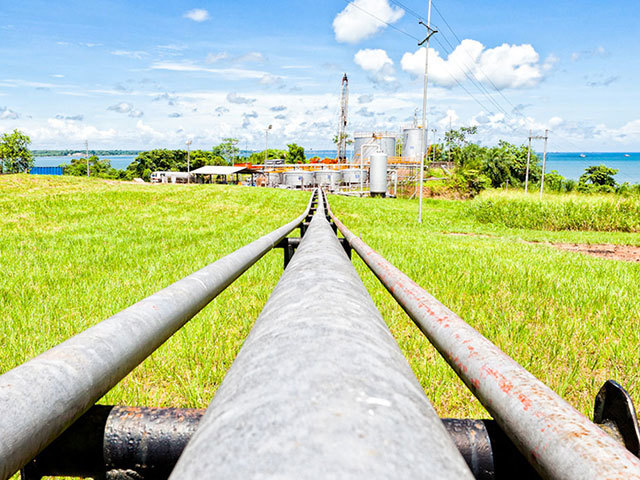 Trinity Exploration today confirmed its Trinidad creditors gave the green light for its restructuring plans.
The operator, which has assets in Trinidad and South Africa, is holding a general meeting at Pinsent Masons on December 29 to approve the restructure.
The plan includes raising funds, halving its total liabilities and reorganising its share capital.
The firm's shares are currently suspended.
Unless all of the shareholder resolutions are passed at the general meeting, the restructuring will not proceed.