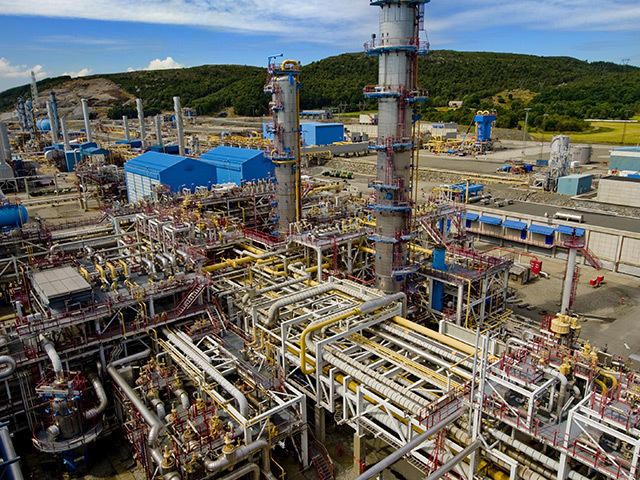 Gassco has been given consent for major modifications at its Karsto facility by the Norwegian Petroleum Safety Authority.
The company is to undertake a modification project which has been designated the Karsto Integrity Project (KIP).
The project comprises upgrades, improvements and the installation of new equipment.
The dimensions of the project mean the modifications come under the regulatory definition for "major modifications" and require the operator to obtain consent from the PSA.